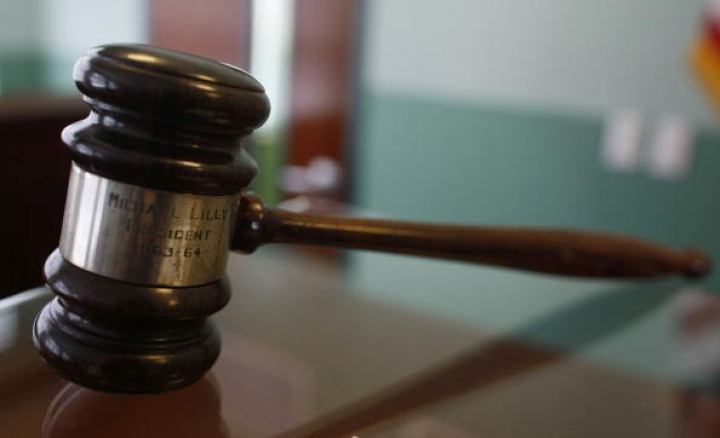 A 13-year-old girl from Fife, Scotland, is at the centre of a paedophile probe after she was found to have contacted approximately 200 men online and exchanged indecent images.
While sentencing one of the 200 men involved in the 'sexting' scandal, judge Anthony Goldstaub said that the girl, "could fill a prison on her own".
The indecent exposure surfaced when Ricky Goward-White from Harlow was prosecuted for inciting the girl into sending him indecent photos of herself, reported the Telegraph.
Judge Goldstaub still blamed Goward-White saying: "You corrupted her to some extent, although I appreciate she was a child who appeared to engage in communications with many other men as well as yourself, but you played your part in her corruption."
Judge Goldstaub further noted that the girl will have to, "grow up in the knowledge that pictures of her may surface on the internet at any time."
Goward-White admitted to two offences of inciting the teenager to engage in sexual activity and one offence of possessing the girl's indecent images on his wife's Blackberry.
Police were led to Goward-White when the girl's mother upon noticing her daughter's unusual activity online, particularly on Facebook, contacted the police.
The court heard that Goward-White incited the teenager into sending the indecent images by saying, "If you love me you will do this."
The number of exchanged messages between Goward-White and the girl were in triple figures.