Transfer Rumour Round-Up: Jurgen Klopp to Manchester United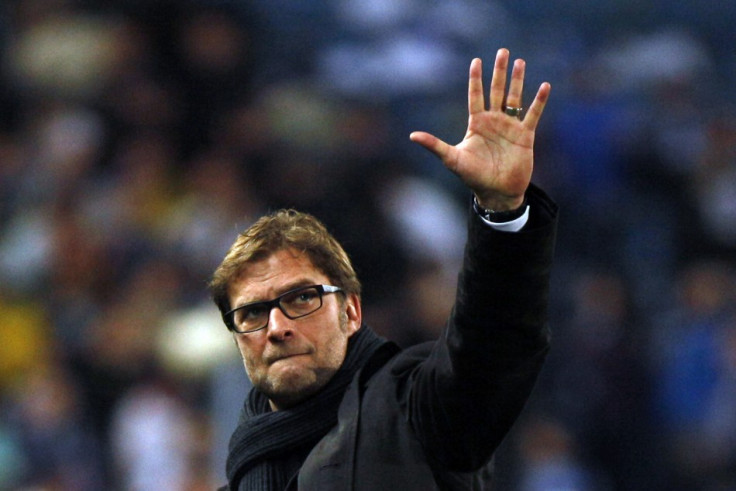 To a list that has over the years included Ottmar Hitzveld, Bryan Robson, Ryan Giggs and Steve McLaren, you may now add Borussia Dortmund's own master of ceremonies Jugen Klopp. With Sir Alex Ferguson showing no sign of letting up in his continued pursuit of all trophies going, naturally Manchester United have lined up a successor to the Scot, with Klopp, who guided Borussia Dortmund to a first Champions League final 16 years, the prime candidate.
Klopp possesses all at the attributes required to excel in the Premier League. A total disregard for what people think of him and a trendy beard-come 5 o'clock shadow. However, his infectious personality and tendency to actually answer questions from journalists needs some work. Five minutes in the presence of Chris Hughton will sort him out. Or result in resignation. The jury remains out.
When Klopp rocks up at Old Trafford he won't be taking a softly softly approach in his opening weeks in the job, no sir; Cristiano Ronaldo in, Javier Hernandez out according to the British press. A player-plus cash deal that will have Real Madrid rueing the phenomena of Youtube after discovering that the Mexican has a technique of a blind goat.
This weeks' nomination for Wikipedia player of the week is Ghana international jack-of-all trades John Boye, who will abandon his cushy home at Rennes to join Liverpool. If African players are known for their athletic ability rather than their technical fortitude, than quite aptly Boye began his career with a club called Heart of Lions. The link sets a misleading precedent for all graduates of the esteemed academy, whose nickname is Giant Killers. Therefore, expect a move to Luton Town, Macclesfield Town or Oldham Athletic in the summer. Definitley.
Finally, Aston Villa the (delete where appropriate) overachievers/underachievers with such a young team, will move to secure Matthew Lowton and Ashley Westwood to new contracts at the end of the season. Despite the pair being criticised for much of the campaign for appearing naive and looking like a fish out of water in the Premier League, Arsenal and Barcelona will be circling in the summer.
© Copyright IBTimes 2023. All rights reserved.