Julian Assange policing operation at Ecuador Embassy 'under review' by Met Police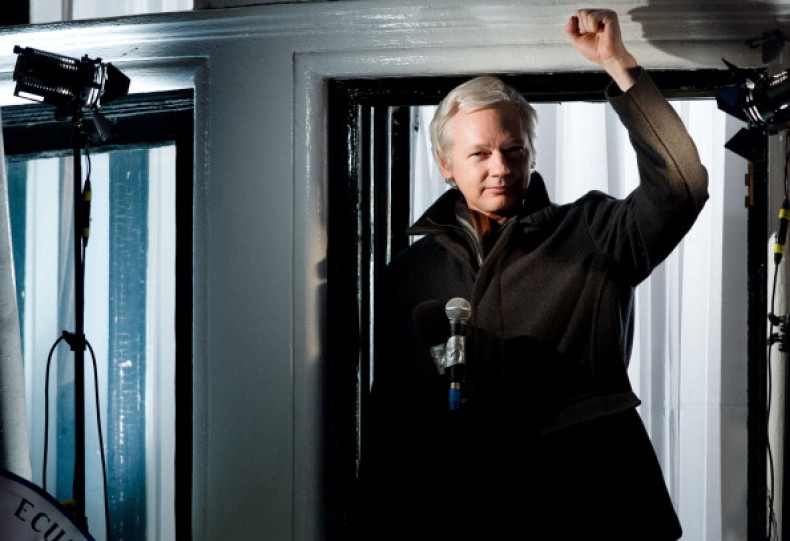 The Metropolitan Police is "reviewing" its policing of the Ecuadorian embassy where Wikileaks founder Julian Assange has lived since 2012 after being granted asylum.
The total cost of guarding the embassy, in Knighstbridge, west London, surpassed £10m last week and the force is now exploring its options.
During an interview on talk radio show LBC, Met Police commissioner Sir Bernard Hogan-Howe said protecting the building was "sucking our resources".
Assange has been holed up in the embassy since June 2012 and risks being arrested and extradited if he leaves the premises.
He is sought by Swedish prosecutors following sexual assault claims made by two women in 2010, which he has denied.
The Australian suggested last year that he was close to leaving the building but he still remains there under round-the-clock police guard.
His supporters argue that if he is extradited to Sweden this will facilitate him being sent to the United States to face charges over the massive release of the country's classified military cables in 2010.