Julianne Moore turns 55 on 3 December and across her career spanning almost 30 years she's made many memorable films. Sticking mainly to drama throughout her life in movies, Moore has impressed with her performances in a number of acclaimed films such as The Kids Are All Right and Magnolia, as well as Oscar-winning movies including The Hours and Still Alice, the film that earned her an Academy Award in 2015.
But with a filmography so extensive, how do you choose a Moore film to watch? It's no easy feat! So, ahead of her special day, IBTimesUK lists her seven best films (in case you forgot she was in them), just so you can indulge in all things Moore this Thursday to celebrate her birthday...
Still Alice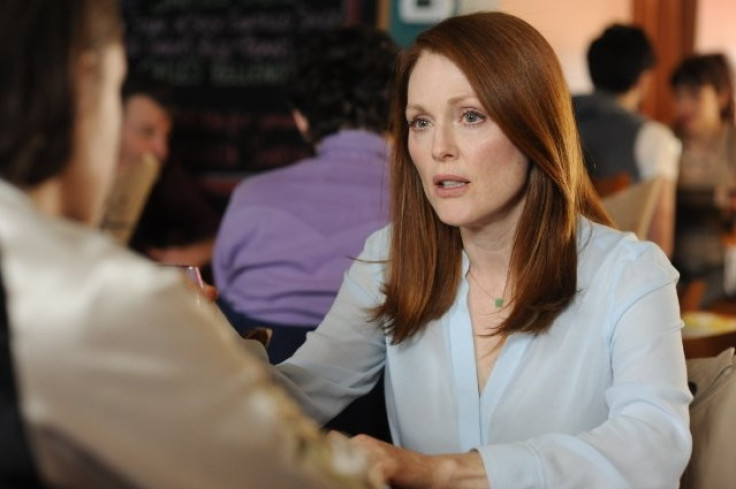 It would be crazy if we didn't mention Still Alice first, the picture that had her walking away with the best actress accolade at the Oscars earlier this year. The film saw Moore play Alice Howland, a linguistics professor forced to come to terms with her ailing mind when she is diagnosed with early Alzheimer's disease.
It's not necessarily all that fun to watch given its subject matter but its poignancy and subtlety of presenting Alice's struggles makes it a gem of a movie, especially with Moore's often nuanced performance. Kristen Stewart, Kate Bosworth and Alec Baldwin also offer up brilliant supporting characters.
Evolution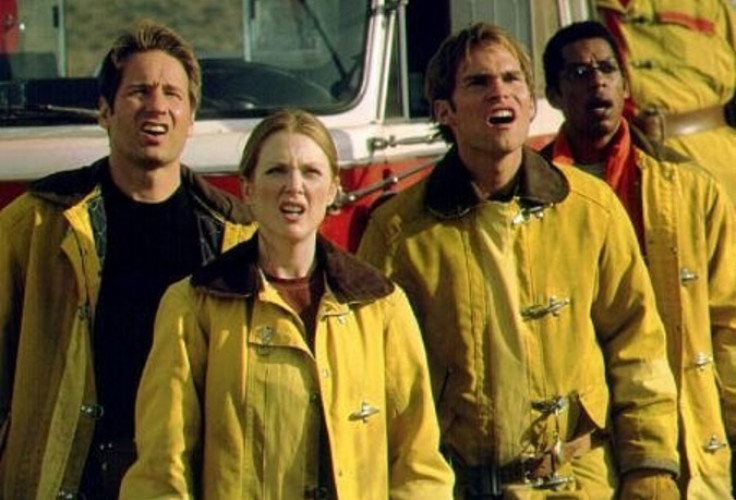 Looking at her more recent filmography, it's hard to imagine Moore in an out-and-out comedy, but back in 2001, she starred in a great one - Evolution - despite it being the most bizarre career choice she has made across her career given its ridiculous nature and almost spoof-like style.
The film centres around a hapless fire-fighting cadet, two college professors and a geeky but sexy government scientist who pool their skills together to locate and put a stop to an alien organism that has been rapidly evolving ever since its arrival on Earth inside a meteor. Those more accustomed to Moore's more serious work may want to give this a miss, but those open to seeing the actress' silly side needn't look any further.
Boogie Nights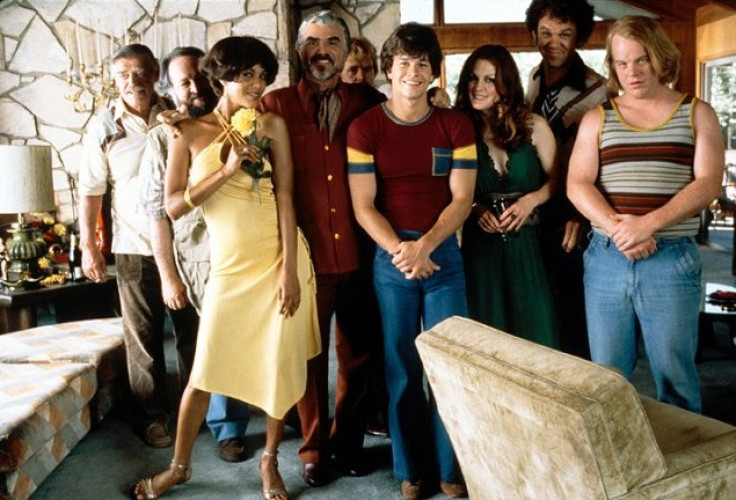 Directed by Oscar-nominated visionary Paul Thomas Anderson, Boogie Nights follows late 1970s adult film director Jack Horner (Burt Reynolds), who is always on the lookout to bring up-and-coming talent into the business. So when he meets young, good-looking Eddie Adams (Mark Wahlberg) working as a waiter in a restaurant, and sees potential, he lures him in with the promise of making him a successful porn star.
Moore features in the film as Maggie, also known as Amber Waves, a professional adult film star and wife of Horner who takes Eddie under her wing during his transformation into stud Dirk Diggler.
The Hours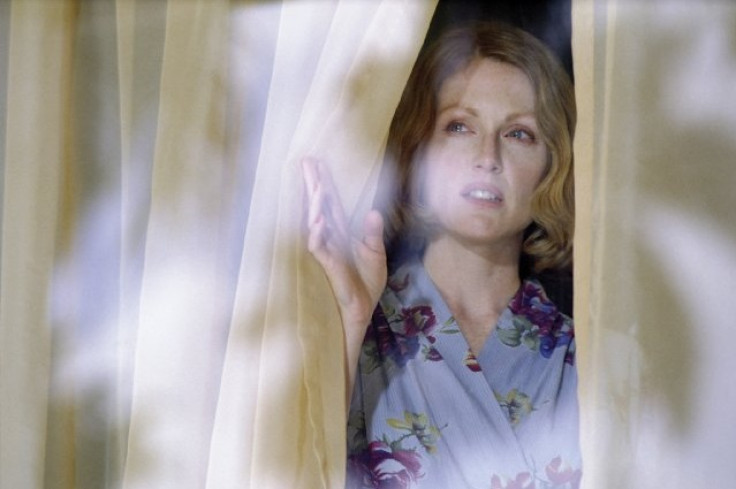 Whilst she didn't necessarily win the accolade for this particular movie, The Hours saw Moore nominated for a best supporting actress Oscar back in 2003 and was one of the movies that made her a serious A-lister after holding her acting own against the likes of Nicole Kidman and Meryl Streep.
The film focuses on a trio of women in three completely different time periods and lives, who are each affected by Virginia Woolf's novel Mrs. Dalloway and all of whom, in one way or another, have had to deal with suicide in their lives. Moore's character seemingly lives the American Dream with her son and her husband in 1951, but she is deeply unhappy. The other threads centre around Streep's Clarissa, a woman living in present times, who is throwing a party for her friend Richard, a famous author dying of AIDS, and Kidman's Woolf, as she battles her inner struggles to complete her famous novel.
Far From Heaven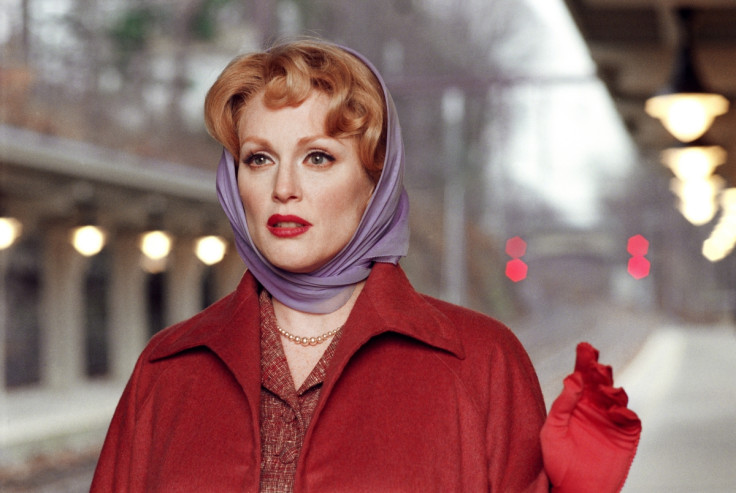 Moore picked up yet another Academy Award nomination for the 2002 film Far From Heaven, directed by Todd Haynes, thanks to her brilliant portrayal of 1950s housewife Cathy, whose seemingly perfect life disintegrates around her following the breakdown of her marriage.
In her confusion and grief, she finds consolation in the friendship of their African-American gardener, Raymond - a socially taboo relationship that leads her to abandon her past life as she knew it as she becomes a newer and more open person. Despite Cathy and Frank's struggle to keep their marriage afloat, the reality of his homosexuality and her feelings for Raymond open a painful chapter in their lives that is oddly beautiful to watch - and not just because of the stunning cinematography.
A Single Man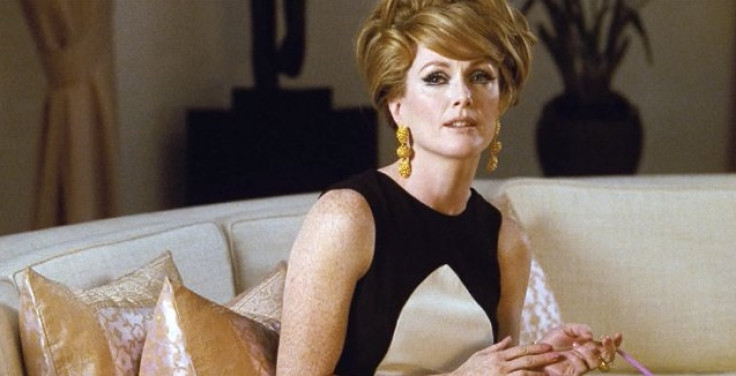 Considering the film is directed by fashion designer Tom Ford, it comes as no surprise that both the costumes and the sets are visually ravishing and make the film worth watching all on their own. But that's not to say it doesn't have substance.
Set in 1962, it follows George Falconer (Colin Firth), a man who finds life difficult to deal with after the death of his partner, Jim. Jim's family were not going to tell George of the death or accident, let alone allow him to attend the funeral. George decides to get his affairs in order before he will commit suicide one evening. As he prepares for the suicide, George reminisces about his life with Jim and spends the day with various people. Those include Carlos, a Spanish immigrant/aspiring actor/gigolo recently arrived in LA; Charley (Moore), his best friend who he knew from England, who romantically desires him despite his sexual orientation; and Kenny Potter, one of his students.
The Big Lebowski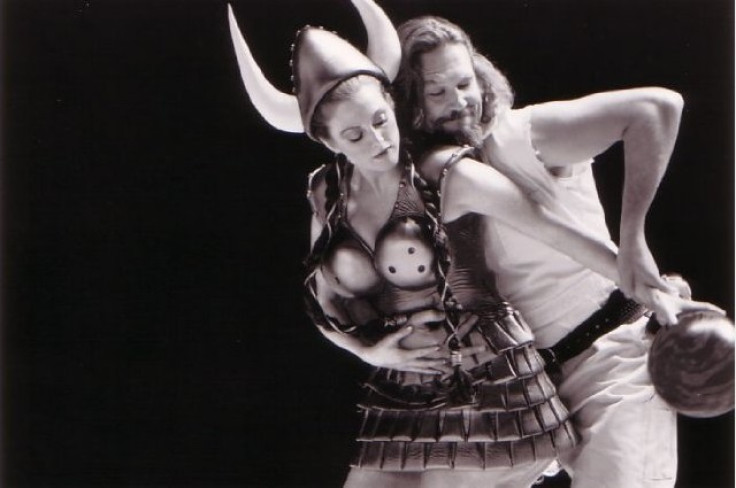 The Big Lebowski certainly tips towards the lighter side of Moore's body of work, but it's still not conventional comedy in the canon of stars such as Steve Carell or other typically funny actors - as always with Moore, it has a little grit and individuality behind it.
Moore plays a rich artist who creates her art by throwing paint from the ceiling whilst on a harness. Typically she is the only character to refer to Jeff Bridges' character not as 'The Dude' but as 'Jeffrey'. She also manages to talk him into bed, asking him: "Do you enjoy sex Jeffrey? The physical act of love?"
BONUS MENTIONS: Magnolia and The Hunger Games: Mockingjay Part 1 & 2.
For more entertainment news follow A-List on Twitter @Alistinsider