Julie Gayet Affair: French Women Approve of 'Virile' President Hollande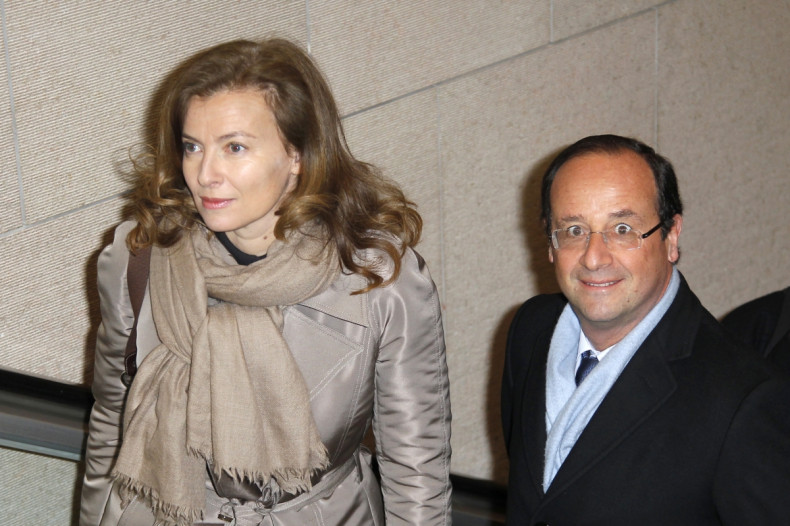 French president Francois Hollande's popularity has risen - particularly among women - amid claims he has a secret love affair, opinion poll showed.
Hollande saw his approval rating rising slightly from a record low in two separate polls conducted after a magazine reported that he has been dating actress Julie Gayet, 41, unbeknown to his official partner, first lady Valérie Trierweiler.
French voters' approval of the president - who is the least popular in modern French history – was 26%, two points up on mid-December, according to an LH2 poll for Le Nouvel Observateur magazine.
The pollster interviewed 1,018 adults of both sexes and, somewhat surprisingly, found out that the Socialist leader benefited from a positive shift in the female public perception
After the love scandal broke, the 59-year-old's popularity among women went up to 26% from 23% in December, while remaining stable at 26% among men.
Gaspard Koenig of the Generation Libre website, told the BBC: "It has proved he his normal to the French public. It has increased his virilty standing. [Previously] people found him weak. Now they see him on his motorbike, hooded going to see his mistress; it has clearly improved his standing."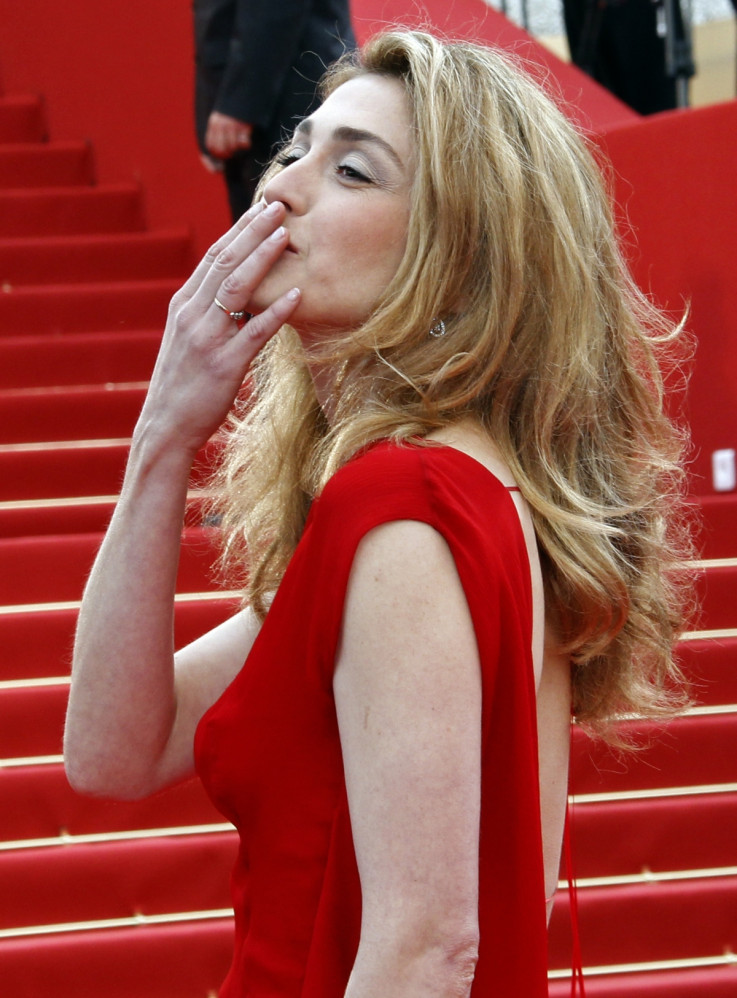 Closer magazine reported actress Julie Gayet has a love affair with President Hollande
Reuters
Similar results were obtained by pollster Ipsos, which interviewed for weekly Le Point almost 1,000 people in the days after tabloid Closer printed photos purportedly showing the president and the actress arriving separately at the same time at a flat not far from the Elysee presidential palace in Paris.
According to the poll, Hollande's popularity went up one point (24 %) on last month. Here women's approval rate of the president was unchanged while he gained three points with the male electorate.
The president is expected to publicly address the clamour cause by the photos later today, during a scheduled press conference ostensibly on new plans for the economy.
A separate poll showed that 77% of French voters believe the President's love life is a private matter.
Meanwhile Trierweiler remains at the Paris Hospital where she was admitted "for rest and some tests" after the scandal broke last week.