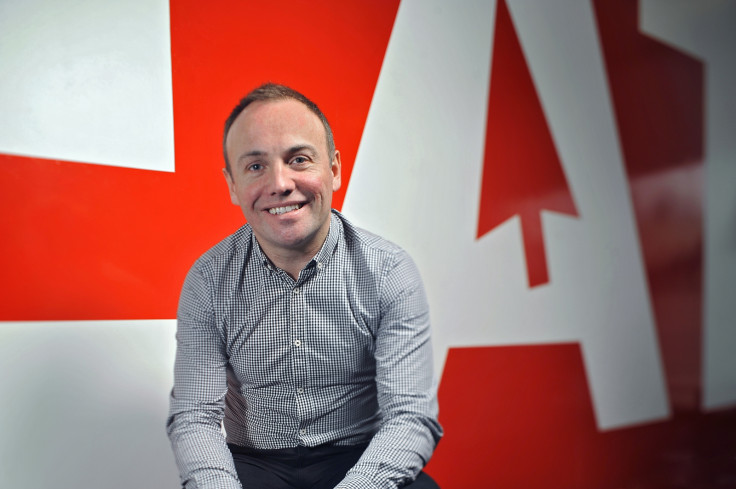 Shares in Just Eat jumped to a record high after the online takeaway firm lifted its profits guidance for the second time in three months.
In early trading the stock jumped 7% to 517.5p valuing the business at £3.3bn ($4.4bn, €3.9bn), after the firm said it now has deals with 66,200 restaurants in 15 countries including Italy, Mexico, Brazil and the UK.
This is the highest level the stock of the FTSE 250 firm has hit since its flotation two years ago. Many analysts tip the fast-growing business is soon to join the blue-chip FTSE 100 Index.
Just Eat now forecasts full-year underlying earnings of between £106m and £108m, up from its previous guidance of £102m and £104m. It has already raised guidance earlier this year.
The firm said in its half-year trading statement released today (Thursday 28 July) that its pre-tax profit more than doubled to £33.8m, as like-for-like orders jumped 40% in the six months to the end of June. The business is the market leader in most markets it operates in.
Chief executive David Buttress said: "Just Eat has made a very strong start to 2016. Particularly pleasing has been the continued scaling of our international markets in the period, highlighted by our success in creating the clear market leaders in Spain, Italy and Mexico."
In the UK, the firm's largest market, more than 27,000 restaurants are signed up to its service, which sees them pay just under £700 to join the network as well as 13% of each online order.