The US Justice Department announced Wednesday (17 May) that a special counsel was appointed to investigate Russian interference in the 2016 presidential election.
According to ABC News, Deputy Attorney General Rod Rosenstein assigned former FBI director Robert Mueller to "oversee the previously-confirmed FBI investigation of Russian government efforts to influence the 2016 presidential election, and related matters."
"My decision is not a finding that crimes have been committed or that any prosecution is warranted. I have made no such determination," Rosenstein said in a statement. "What I have determined is that based upon the unique circumstances, the public interest requires me to place this investigation under the authority of a person who exercises a degree of independence from the normal chain of command."
Mueller was given 60 days to create a budget for resources that must be approved by Rosenstein, ABC News reported. "Special Counsel Mueller will have all appropriate resources to conduct a thorough and complete investigation, and I am confident that he will follow the facts, apply the law and reach a just result," Rosenstein added.
In a statement by the White House, President Donald Trump said: "As I have stated many times, a thorough investigation will confirm what we already know–there was no collusion between my campaign and any foreign entity. I look forward to this matter concluding quickly."
Mueller, who was appointed FBI director in 2001 and retired in 2013, can expect to have the full powers and independent authority of any United States attorney as special counsel. According to the New York Times, Mueller is considered by members of both parties to be one of the most credible law enforcement officials in the US.
"He's an absolutely superb choice," Kathryn Ruemmler, a former prosecutor and White House counsel under former president Barack Obama, told the Times. "He will just do a completely thorough investigation without regard to public pressure or political pressure."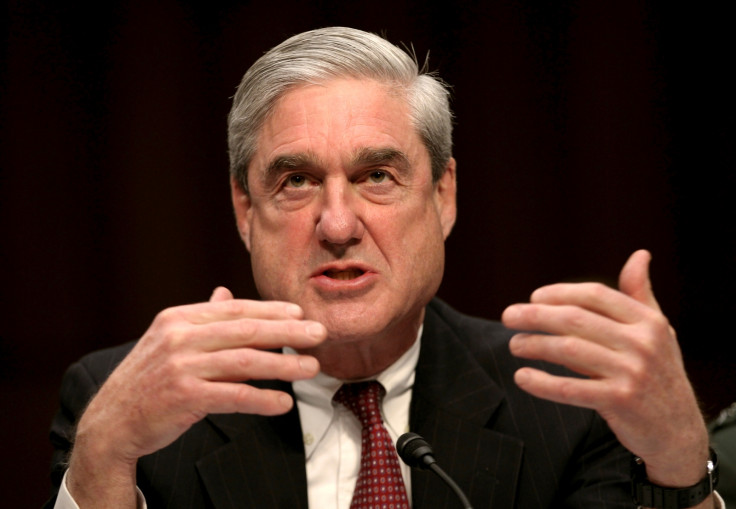 In light of his appointment as special counsel, Mueller is expected to announce his resignation from the law firm WilmerHale.
Muller's appointment comes on the heels of several scandals for the Trump administration. On Monday (15 May), it was revealed that Trump had shared sensitive classified information with Russian diplomats. The following day, a new report by the Times claimed that Trump had asked former FBI director James Comey to shut down the investigation into his former national security adviser, Michael Flynn.
The controversies surrounding the president have prompted the markets to suffer their worst-day loss in months and for several lawmakers to ramp up talk of impeachment.