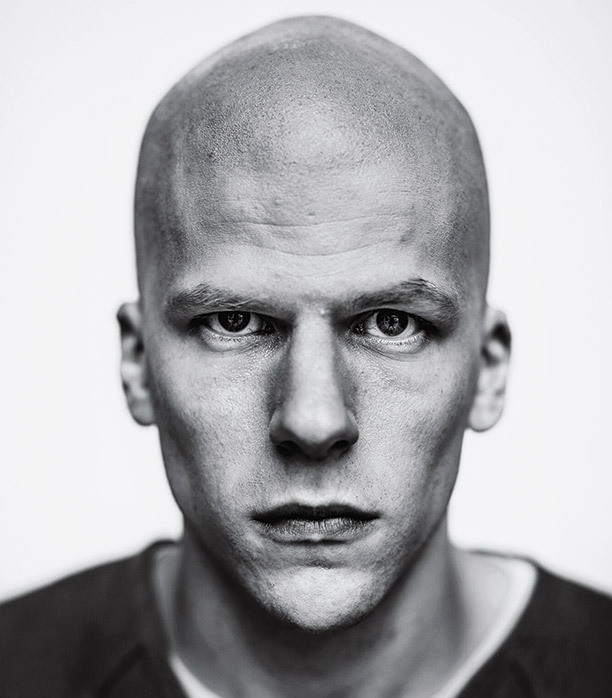 A possibly unofficial synopsis for Batman v Superman: Dawn Of Justice has surfaced online and it teases some key plot details involving Lex Luthor. Odeon Cinemas - one of UK's largest cinema chains - posted the description on their website.
"We can't call it a new official synopsis since its not coming from Warner Bros, DC or any other official source. However, it does hint at the reason behind the enemity between the two iconic superheroes in the film," a post on the website read.
Check it out below: (via ComicBookMovie)
Incidentally, an earlier spoiler report by Badass Digest stated, "It is Superman who goes to Gotham and starts the confrontation... at the behest of Lex Luthor." So looks like the shrewd and menacing Lex Luthor will get Batman and Superman to lock horns in the film. But what could his own twisted ends be? Could it be part of a larger plot that unfolds in the subsequent Justice League films? Fans may have to wait to find out.
Batman v Superman stars Ben Affleck as Bruce Wayne/Batman, Henry Cavill as Clark Kent/Superman, Gal Gadot as Diana Prince/Wonder Woman, Jesse Eisenberg as Lex Luthor, Jeremy Irons as Alfred with Amy Adams, Laurence Fishburne and Diane Lane returning from Man of Steel. Ray Fisher will appear as Cyborg and Jason Momoa will also be making an appearance as Aquaman. Dawn of Justice is set to open in theaters on 25 March 2016.