Looks like Justin Bieber is still not ready to commit to a relationship.
It has been less than a month since the 'Baby' singer and Selena Gomez reunited at the SXSW festival and reports of Bieber cheating on his girlfriend with a groupie are already circulating the web.
A new report claims that Bieber just couldn't say no when he had the opportunity to hook up with one of his fans.
Apparently, the 'Come and Get It' singer slept with a groupie when he went to New York City on March 11 to shoot an Adidas commercial, sources tell Star magazine.
"He couldn't resist," one insider tells the magazine.
Gomez's friends are worried that this news of Bieber's betrayal might just push her over the edge. The actress/ singer secretly went to rehab in January 2014.
"It's a toxic and dangerous situation," the source says.
Meanwhile, rumours indicating that the two young and reckless stars have recorded a sex tape are floating on the web.
"They're both so into their images and turning each other on. It's starting to spill over into their public selfies, which are getting sexier and sexier," a source told OK! magazine.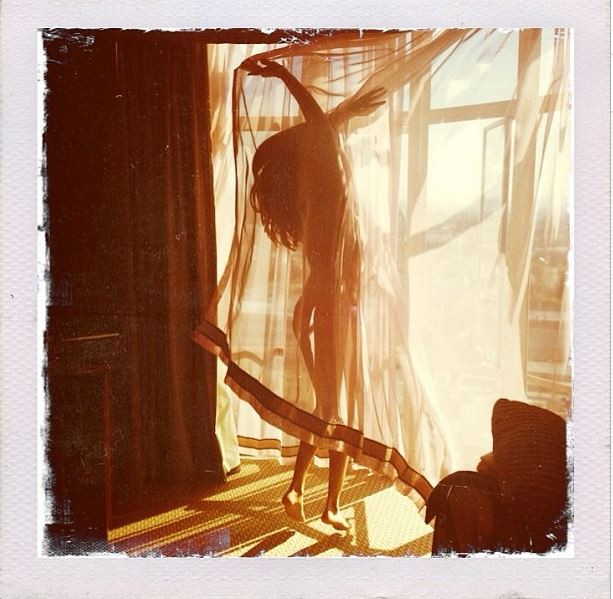 "They're both so bad for each other, as they really bring out each other's daredevil side. Right now they're totally in lust and, as usual, pushing their luck by filming their bedroom activities," the source added.