Canadian singer Justin Bieber has opened up about his struggle with fame. The Baby hitmaker feels that there are strong similarities between him and the late Amy Winehouse.
"You get lonely, you know, when you're on the road. People see the glam and the amazing stuff, but they don't know the other side. This life can rip you apart. [I get depressed] all the time. And I feel isolated," he told NME magazine.
"You're in your hotel room and there are fans all around, paparazzi following you everywhere, and it gets intense. When you can't go anywhere or do anything alone you get depressed. I would not wish this upon anyone.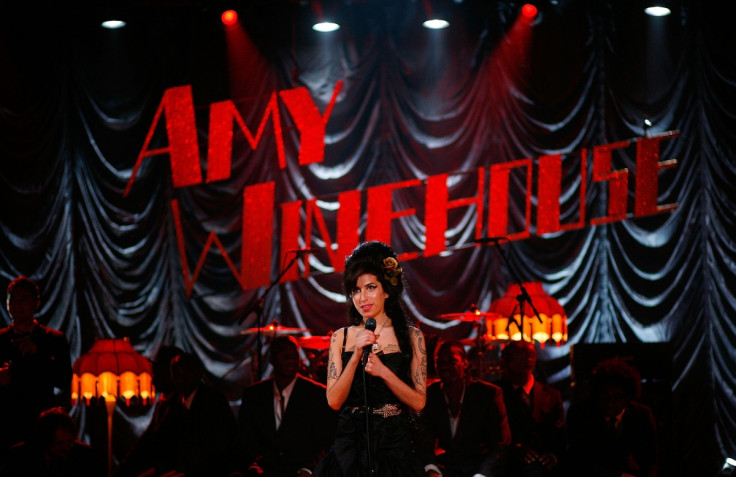 "I watched the Amy Winehouse documentary on the plane and I had tears in my eyes because I could see what the media was doing to her, how they were treating her. People thought it was funny to poke her when she was at rock bottom, to keep pushing her down until she had no more of herself. And that's what they were trying to do to me," Bieber added.
Selena Gomez's former boyfriend revealed that he is judged by everyone. The Sorry singer said: "I was a wholesome pop star who was so amazing who had nice hair and a f**king image that no one could ever live up to. So when all this happened people were like, 'Woah, let's rip him apart'. If you see Ghandi roll up a blunt, it's different to seeing Ryan Gosling roll up a blunt. You wouldn't give Ryan Gosling a hard time."
"I just want people to know I'm human. I'm struggling just to get through the days. I think a lot of people are," he said.