Radar Online reports Canadian pop singer Justin Bieber may have rebounded from his break-up with Disney star Selena Gomez rather spectacularly. It appears the 18-year-old London-born entertainment icon is hooking up with a former girlfriend - Milyn Jensen.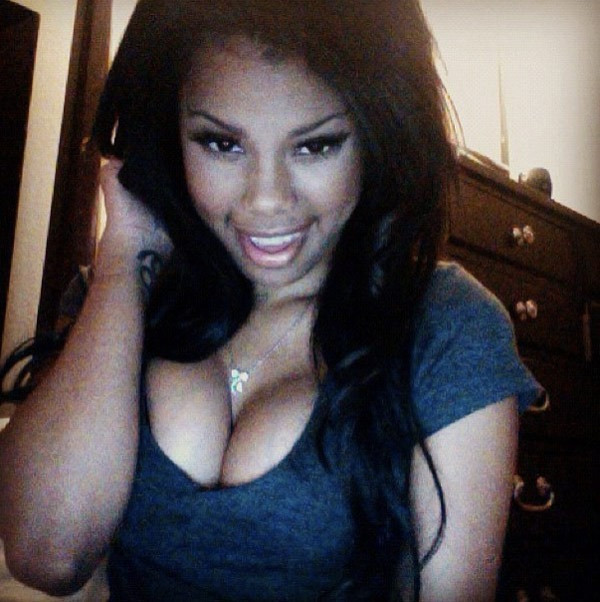 Milyn Jensen is a 22-year-old nursing student and Bieber apparently called her last week, asking her to meet him.
"It's obvious Justin really likes her because he's trying to hang out with her again," the report quoted a source as saying.
"Justin and Lil Twist were back at the Four Seasons Hotel last night and called Mimi's friend to see if they would come back to the hotel and get together again," the source added.
Star magazine has reported the relationship between Bieber and Jensen may have been continuing even during the final days of his relationship with Gomez. The report adds Bieber and Jensen cheated on Gomez in December.
A source hints that on the night of 21 December, Jensen and Lil Twist picked up Bieber from the Four Seasons in Beverly Hills and drove straight to the Canadian star's new £4.1m mansion in Calabasas, California. The source also added the Boyfriend singer got intimate with Jensen, who continues to have a huge crush on Bieber.
"He was really kind and romantic," said the source close to Jensen, adding Bieber "acted like he was [single]".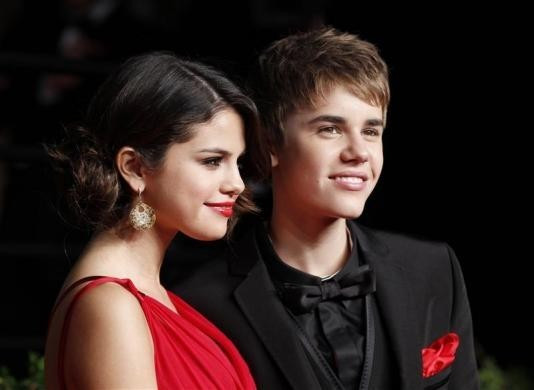 In fact, Jensen was reportedly disappointed things did not go further after that night.
The source added: "[Jensen] was hurt at the time, but now she believes that he was feeling guilty about cheating on Selena."
Now, however, Jensen is believed to be delighted at the second date with Bieber; which is on hold though, since she is shooting in Miami.
"[Justin and Milyn] haven't seen each other since that night they were together but now that Justin is single he really isn't doing anything wrong. Mimi heard about Justin trying to ask her out again and told her friend she would have loved to have another chance with Justin," the source explained.
Jensen has been contacted by Oxygen Network's Bad Girls Club, after news broke after allegedly cheating on Selena with Bieber.
Finally, Gomez appears to have moved on as well. A report in Hollywood Life suggests the 20-year-old singer/actress has discarded gifts given to her by her former boyfriend, to ensure he is completely out of her life.