Justin Bieber Begs Selena Gomez for Help with His 'Messy' Life
Canadian pop star Justin Bieber has had a less than peaceful life over the past few months.
The 19-year-old singer has come under fire for a series of scandals, including fights with the paparazzi and allegations of assault, as well as criticism from his fans for appearing over two hours late for a concert in London.
And if all of that weren't enough, Bieber has also had to deal with the breakdown of his relationship with Disney star and singer Selena Gomez.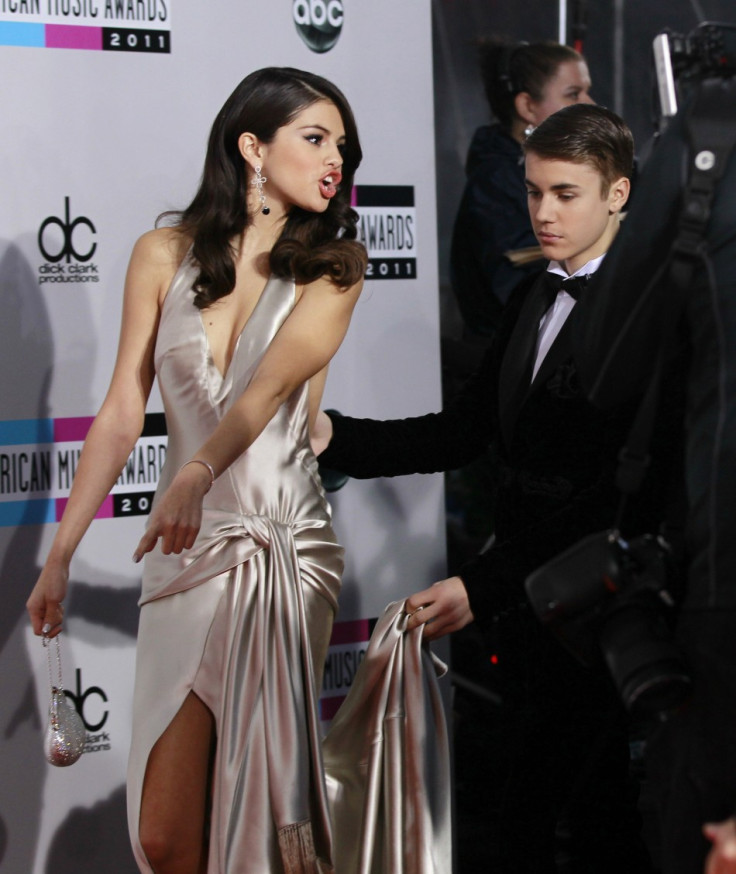 It now appears the young singer has reached the point of pleading with Gomez to give their relationship a second chance. According to HollywoodLife, Bieber, who went to pick up personal effects from her house on 27 March, hoped for reconciliation.
"He's needy and he was nearly crying about all of the press and the assault s**t," a source said, "Selena was compassionate but firm, because she feels bad that his life is such a mess without her."
"After he got his stuff, she definitely told him to leave. He texted her again on Easter but she didn't respond. She's over it and just wants to do her music," the insider added.
"They talked about it and agreed that they should stop talking s**t about each other in public and on Twitter. They feel that it is best to be more adult about their breakup in the future," the source continued.
For her part, Gomez seems to be handling the break-up better. During an appearance on The Late Show with David Letterman in New York City to promote her new movie Spring Breakers, the 20-year-old former Disney star joked she made the Baby singer cry.
Gomez has announced the release date for her new single Come & Get It! as 8 April and is set to perform the song at the 2013 MTV Movie Awards on 14 April.
"I'm so nervous," Selena told MTV, "I think it's really cool, 'cause I got to take a year off of music and really be a part of great movies and work with great people, so I thought it would be perfect that I kind of go into music again through MTV and then the Movie Awards. So I thought it would be appropriate. I'm so stoked!"
© Copyright IBTimes 2023. All rights reserved.