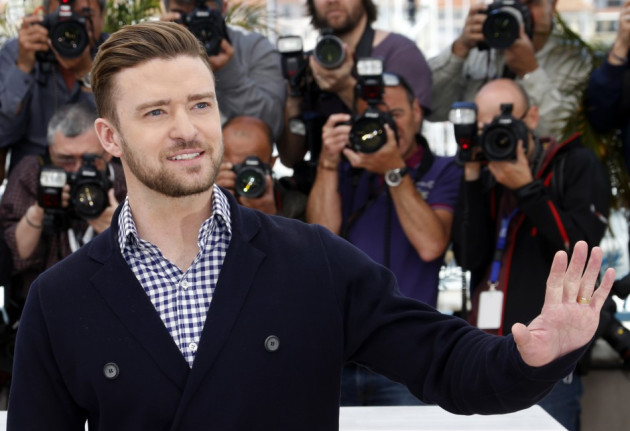 Justin Timberlake's music video for Tunnel Vision has returned to YouTube, after being temporarily removed for violating nudity policies.
Access to the video is restricted though; it is on video service Vevo's YouTube channel and users must log-in and verify their age before watching the video.
The seven-minute video has over 1.6 million views and features completely naked models dancing. Internet search giant Google, which owns YouTube, is generally strict about adult content but has made an exception in this case.
"While our guidelines generally prohibit nudity, we make exceptions when it is presented in an educational, documentary or artistic context, and take care to add appropriate warnings and age-restrictions," a spokesperson told ABC News.
The 32 year old singer/actor, who is married to Hollywood actress Jessica Biel, has warned his fans about the video on his official Twitter account, tweeting, "Check out the new video for Tunnel Vision and be ready...it's explicit. -teamJT"
Meanwhile, Timberlake is in the middle of a good run of records sales, according to Nielsen SoundScan. He joins British group Mumford & Sons, Macklemore & Ryan Lewis, Pink and Bruno Mars at the head of music sales in the US for 2013.
USA Today reports his The 20/20 Experience is the biggest selling album of the year (two million copies and counting). It debuted at No 1 in Billboard's ratings in March, with 968,000 copies in the opening week. the report does add these figures could change dramatically, with Jay-Z's Magna Carta expected on Tuesday and Beyoncé Knowles, Jennifer Lopez, Katy Perry, Lady Gaga and Britney Spears among those expected to release discs.
Not Safe For Work (NSFW) videos aside, Timberlake is also gearing up for the launch of his Legends of the Summer stadium tour, with rapper Jay-Z. The tour starts on 17 July in Toronto.
For tickets and other details, click here.
Check out Tunnel Vision below but IBTimes UK warns viewers the video is Not Safe For Work
[Video Courtesy: YouTube/justintimberlakeVEVO]