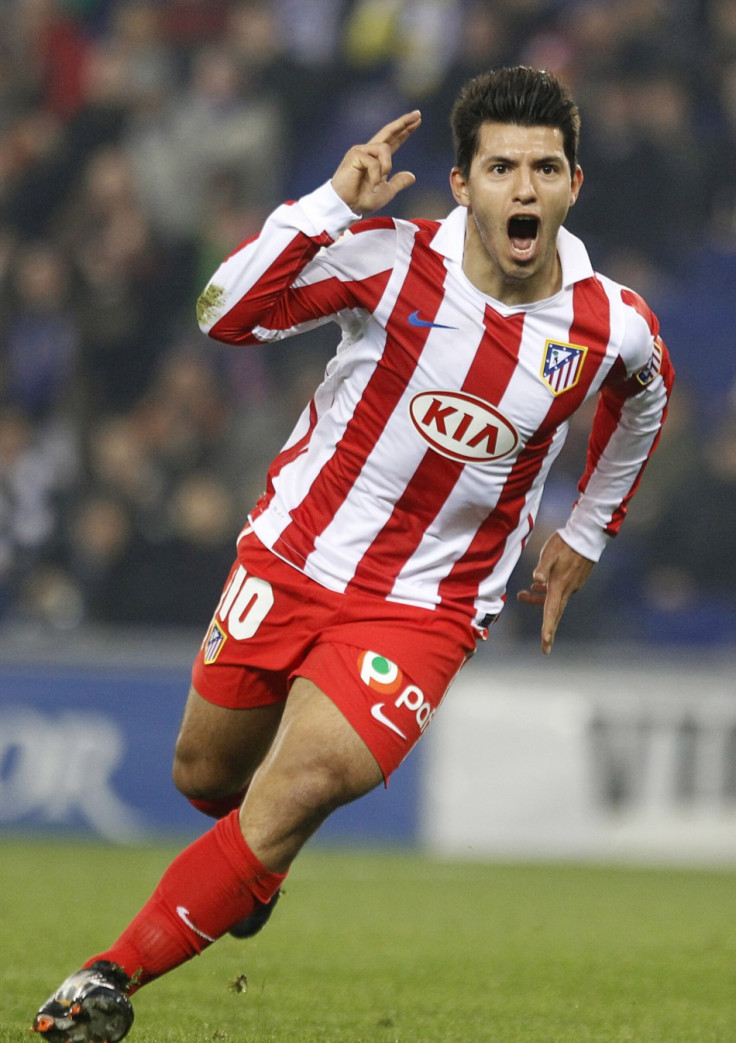 Juventus are set to make a major summer move for Bayer Leverkusen star Arturo Vidal according to reports in Italy. The Chilean international has been earmarked by Juventus as a potential recruit as the Serie A side look to bounce back from a poor campaign last term. Arsenal were thought to be linked with the midfielder but reports from Turin say that Juventus will use Arsenal target Mohamed Sissoko as bait if they give up their own chase for Vidal.
Juventus are expected to offer around £18m for the player and will try to lure the player to Italy with a whopping contract worth £3.3m a year. Leverkusen sporting director Rudi Voller has confirmed that Vidal is being chased by a number of clubs in the summer, but underlined the midfielder will not be sold at a cheap price. The German continued: 'Arturo is a highly-coveted player, there are many clubs who want to buy him,' Voller is quoted by Corriere dello Sport as saying: 'We will only sell him in the summer when an offer that we deem appropriate comes. In any case, we hope he can stay with us.'
Juventus are said to be leading the race to sign Sergio Aguero after the player said he is in talks with the Italian giants. Aguero has said that if Manchester City wish to sign him they will have to hijack a deal that has seen Juventus have an offer accepted for the Argentine forward. Aguero is currently at the Copa America and is believed to be wanted by Roberto Mancini as a direct replacement for want away club captain Carlos Tevez.
The strike has confirmed that he has held initial talks with Juventus although nothing is concrete as of yet. Aguero will wait until the Copa America has finished before revealing whether he will make the move to Italy. The Argentine said: Aguero, 23, said: 'I am aware of Juve's offer but only when the Copa America is over will my future destination be known. 'There are negotiations going on with the Italian club but I don't know how many millions they have offered for my services. 'These are things that only my agents know.'
Juventus are said to be close to tying up a deal for ex Manchester United strike Giuseppe Rossi from Villarreal. The Italian forward is keen to return to Italy after his move to Barcelona collapsed. Sky Sport Italia say a meeting has taken place between Rossi's agent, Federico Pastorello and Juve director of football Beppe Marotta at a hotel in an unnamed location. The news channel reports: 'Pepito' had been on the verge of a move to Barcelona before that collapsed, as they opted for Udinese's Alexis Sanchez instead. The Juve powerbroker hopes to smooth negotiations with Villarreal by including midfielder Melo in their offer for the Italy striker.