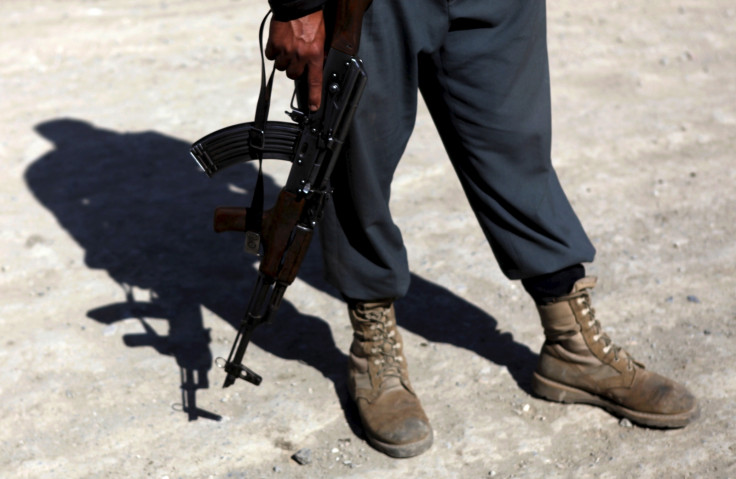 At least two people have been killed and 20 injured in a suicide bombing in the Afghan capital Kabul. The blast targeted a shuttle bus operated by the office of Afghanistan's attorney general.
Speaking to the local media, Afghan interior ministry spokesperson Sediq Seddiqi said the suicide bomber was a pedestrian. The attack took place in Dar-ul-Aman area.
The Afghan Taliban has claimed responsibility for the bombing. In a text message to media outlets, Taliban spokesperson Zabiullah Mujahid confirmed that the militant group was behind the blast.
The suicide blast appears to be the first major attack since the Islamist group announced its annual spring offensive last month. The attack comes despite the ongoing peace talks between Taliban leaders and Afghan authorities in Qatar.