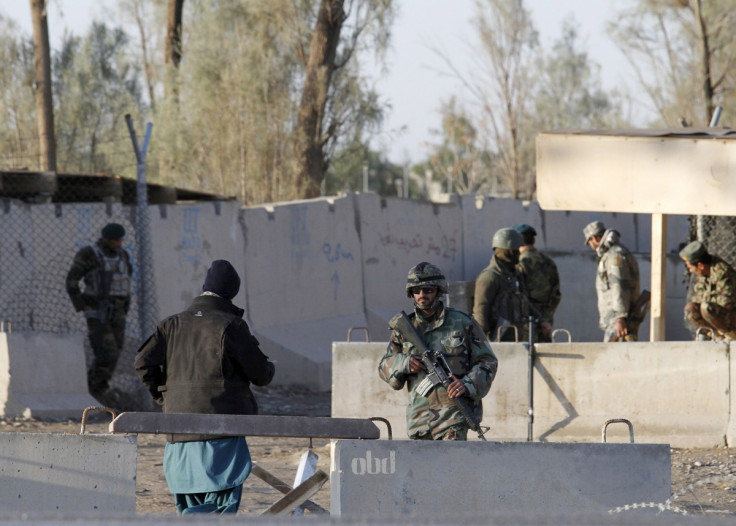 The Afghan Taliban have released a video claiming responsibility for the attack on Kandahar international airport and addressing a message to US president Barack Obama in English.
It comes after official figures said that at least 37 civilians and members of Afghan security forces were killed and 35 wounded in the overnight assault.
In addition, nine Taliban fighters were killed and another wounded with a final survivor still fighting security forces. The militants entered the airport at 6.30pm local time through the facility's main gate and started attacking the houses of army families. Then they took position inside a school and started firing at security forces, according to a spokesman for the local governor, Sameem Khpalwak.
Security forces said Taliban fighters took hostages. "The operation is going very slowly as the Taliban have taken six people hostage including two women and two children, so we have to act cautiously," said Dawood Shah Wafadar, commander of the 205 Atal army corps in southern Afghanistan.
The official death toll contradicts the Taliban's earlier claims that 150 soldiers were killed in the attack.
The site in Kandahar, Afghanistan's second biggest city, includes both a civilian airport and a large military base that houses thousands of Nato military personnel and civilian contractors.
A spokesman for Nato Resolute Support mission said there had been no reports of casualties among the hundreds of international personnel at the air base, but he had no other details.
The attack took place as Afghan president Ashraf Ghani is due to attend the Heart of Asia regional security conference in Islamabad.