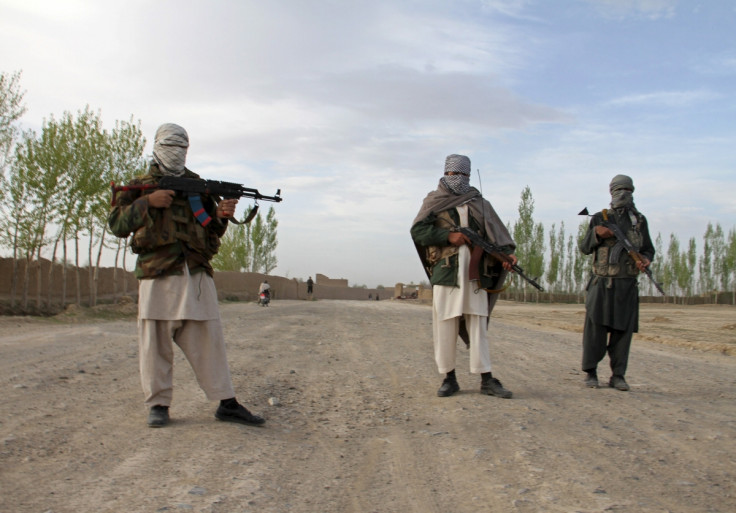 The Taliban has released a 16-minute audio tape of a man claiming to be Mullah Akhtar Mansour dismissing reports of his death as "enemy propaganda". Mansour was earlier believed to either be seriously injured or even killed during a shootout between two factions.
The "rumours" have been deliberately propagated to create a division in the Taliban and to weaken it, the voice in the audio message said. "I am among my people. This incident never happened and it is not true. This is propaganda of the enemy," the message said. While the authenticity of the audio tape has not been verified, some Taliban militant commanders have said the voice in the audio tape appears to be that of Mansour's.
"I have recorded this message to let everyone know that I am alive," the man claiming to be Mansour said in the audio message: "I didn't have a fight with anyone, no meeting was held and I have not been to Kuchlak (near Quetta in Pakistan) in years. This is all enemy propaganda."
Mansour was thought to be gravely injured or killed in a gun battle that took place in a Taliban commander's house in Quetta city in western Pakistan on 1 December. "We will do our assessment," Sultan Faizi, an Afghan government spokesman, who is not sure if the voice in the audio is that of Mansour's, said in a tweet.
Mansour was announced the leader of the Taliban on 31 July soon after the terror group confirmed the death of its long-time leader Mullah Mohammad Omar after keeping his death a secret for two years. Omar was killed in 2013 and was in charge of the Taliban for two decades. Some rival factions who believe Mansour used questionable means to seize power have rejected his leadership.
Considering Omar's death was kept a secret for two years, questions are now being raised about the authenticity of Mansour's tape. Commanders close to him and rival faction leaders had earlier said that he had been seriously injured and admitted to hospital where some said he had died. "The Taliban is suffering from a credibility crisis after they admitted to hiding Omar's death," Kabul-based military analyst Jawed Kohistani said.