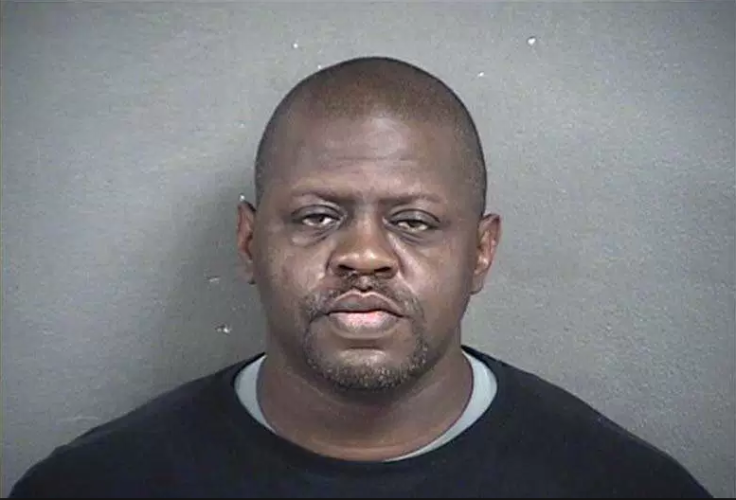 A man has admitted to killing his seven-year-old son and feeding him to pigs. Michael Jones kept his son Adrian in subhuman conditions with seven other children before starving him to death in 2015.
On Friday (31 March) Jones, 46, pleaded guilty to murder. He is expected to receive a 25-year prison sentence during a hearing on 3 May.
Jones's 31-year-old wife and accomplice, Heather, has already been sentenced to 25 years for her part in Adrian's death, and a further five years and eight months for child abuse. She was not Adrian's mother.
The exact date of Adrian's death is unknown. His remains were found in a barn at the back of the property after police obtained a warrant to search the premises on Thanksgiving Day 2015.
What was left of Adrian had to be identified using DNA analysis — he had mostly been eaten by pigs living in the barn.
Commenting on Jones' guilty plea, Adrian's maternal grandmother told the Kansas City Star: "It makes me pretty happy. I'm relieved that he [Michael Jones] and Heather [Jones] will hopefully be behind bars for the rest of their life.
"It won't bring Adrian back, of course, but it makes me feel really good that neither one can hurt another child again."
Police were investigating a domestic disturbance at the property when they discovered that Adrian had not been seen for a number of months.
Heather Jones's father Jeff Coon, who had been estranged from his daughter for two years, said that she phoned on Thanksgiving 2015 and matter-of-factly told him that Adrian's remains had been found and it would "be all over the news".
The stepmother was tearful at her sentencing and told a judge that she was remorseful. Police believe that Adrian had been starved to death. District Attorney Sheryl Lidtke said it had been the hardest case he had handled during his entire career.
Now retired, he said: "He [Adrian] was horribly abused, neglected and ultimately killed. I'm sure his suffering was unbearable."