Kanye West – stop shaming Amber Rose on Twitter and make Waves as great as My Beautiful Dark Twisted Fantasy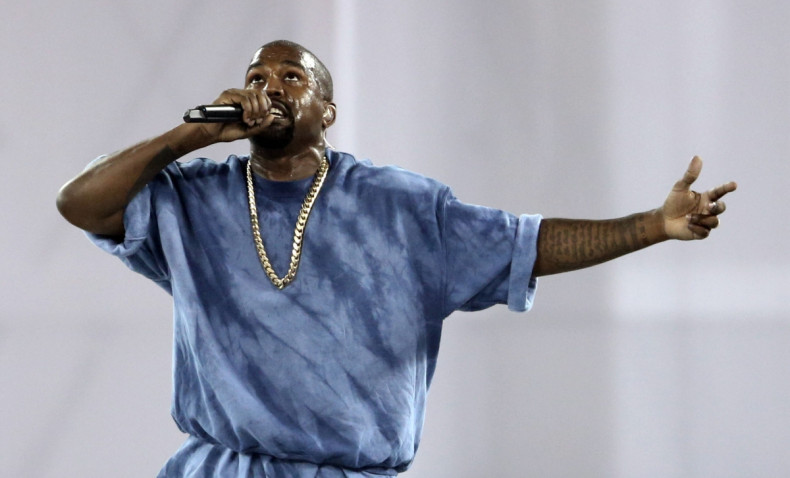 If you are a fan and don't take the world's self-professed greatest rock star too seriously, then there is nothing better than a good Kanye West rant. It's even more entertaining when it unfolds over Twitter and his stream of consciousness is limited to 140 characters so he is forced to number each scathing tweet. You can then imagine the excitement when my Twitter timeline was flooded with reactions to the feud between West and Wiz Khalifa.
It all kicked off after West, 38, revealed he was changing his album name from Swish to Waves and Khalifa, 28, accused the rapper of stealing the idea from Harlem musician Max B. Putting his younger rap rival in his place, West initially unleashed a series of comical jabs, including: "I am your OG and I will be respected as such," and "No one I know has ever listened to one of your albums all the way through."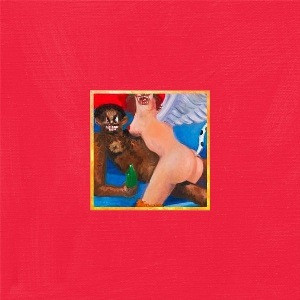 Kanye West's 2010 album My Beautiful Dark Twisted Fantasy is firm fan-favourite
Def Jam
The latter was a little below the belt for West but nowhere near as unforgivable as what he said next. In reference to Sebastian "Bash", the son Khalifa shares with West's ex-girlfriend Amber Rose, the rapper tweeted: "You wouldn't have a child if it wasn't for me... I own your child." West also tweeted: "I know you mad every time you look at your child that this girl got you for 18 years," while he said of Rose: "You let a stripper trap you."
Now, as a father himself – West shares daughter North and son Saint with wife Kim Kardashian – and simply as a grown man, the hip hop star should have known better than to bring a child into his messy, petulant Twitter rant. Plus, to speak so derogatorily of the child's mother who happens to be his ex-girlfriend was just shocking.
West later deleted the tweets and claimed he is standing for positivity but, instead of spending time getting into Twitter arguments like a child, what he should be doing is focusing on making sure his new album Waves is much better than the mess that was Yeezus and matches up to the brilliance of My Beautiful Dark Twisted Fantasy, which in my opinion is his best body of work on par with College Dropout.
After the disappointing confusion that was 2013's Yeezus, many have lost faith in West's ability to produce an album worthy of a listen. The songs he had released while working on Waves, formerly known as Swish, only added fuel to this absence of faith. FourFiveSeconds which he released with Rihanna and Paul McCartney was just shocking while Facts does not even warrant an explanation.
West did turn it all around with the follow-up tracks Real Friends and No More Parties In L.A., which features rap god Kendrick Lamar and boasts the throwback, soulful sound of the MBDTF era. Although, the rest of Waves is yet to be heard so there is still the chance that West has missed the mark with his latest effort – therefore getting into petty Twitter spats should not be a priority right now.
In the rant, West demanded that Khalifa bow down and respect him because, in his words, he is an OG. Well, traditionally in hip hop, OGs dealt with disses through rap battles rather than 140 tweets and these days, diss tracks can actually earn you a Grammy nomination as Young Money star Drake has proved.
As a day one Kanye West fan, I simply don't want to see one of my favourite rappers ruining what could be a huge moment in his career. It seems as though West could be making last minute changes to Waves and the rapper himself said the Twitter feud was "distracting" from his creativity. So, Kanye, why not head back to the studio and continue focusing on making sure that Waves, Swish or whatever you decide to call the album next, wins back the fans who have always wanted nothing more than to let you be great?