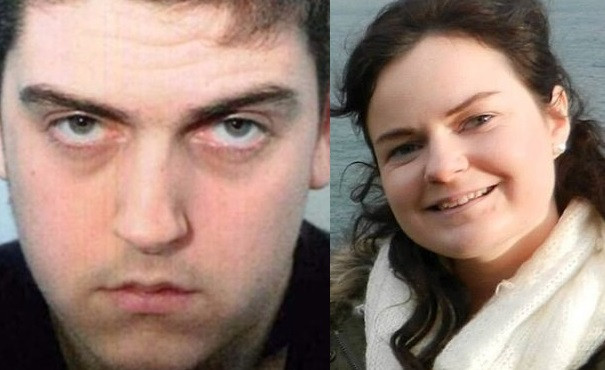 A man who pleaded guilty to murdering a 24-year-old Irish student by beating her to death with a spanner before attempting to dispose of her body with acid has been jailed for life. In August Alexander Pacteau, 21, pleaded guilty to murdering Karen Buckley, whose body was found on a farm four days after she was reported missing.
Pacteau admitted repeatedly hitting Buckley over the head with a spanner and strangling her after the pair had met at Glasgow's Sanctuary nightclub in April.
During the trial, the court heard how Pacteau left the club with Buckley in the early hours and drove her in his car to nearby Kelvin Way. Once there, he attacked Buckley by grabbing her neck and striking her with a spanner.
After killing the student, originally from Cork, Pacteau drove to his flat with her body still in his silver Ford Focus. After hiding her body in his bedroom, he left to buy six litres of caustic soda with the intention of dissolving her body in a bathtub.
After moving the body once more into his bedroom, he kept the remains there until the next day when he placing them in a 220-litre plastic barrel, which he had bought the previous day along with the caustic soda, masks, gloves and white spirits.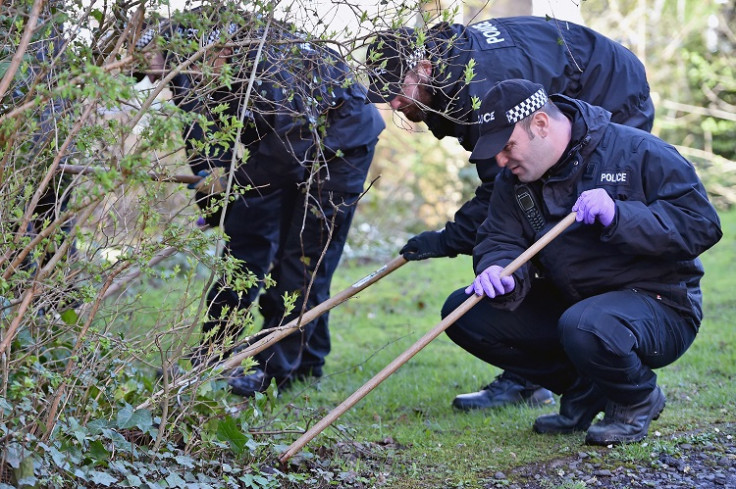 Buckley's body was discovered in the barrel at High Craigton farm, near Milngavie, East Dunbartonshire, on 16 April, four days after she was reported missing by friends.
Pacteau, described as "truly evil" by Buckley's family, has now been jailed for life with a minimum term of 23 years for her murder. Upon sentencing, Judge Lady Rae told Pacteau that he had shown no remorse for the "senseless, brutal murder" until after he pleaded guilty and decided to kill his victim for "some unknown, inexplicable reason".
Following the sentence, Buckley's family said in a statement how the life term given to Pacteau "will not bring our beautiful Karen back".
They added: "Our little angel has been taken from us forever in the cruellest of ways. We mourn for her every day. It will however ensure that women are safe from harm from the truly evil coward who took our beautiful Karen's precious life. I hope that he is never released and spends every day in prison haunted by what he did.
"We all want to move on and try to piece our lives back together. We have three wonderful sons and we need to be there for each other as a family. We would be grateful if we can now be left alone to grieve and our family's privacy be respected. Karen is at peace now and we know that she is in heaven looking down on us and helping us."
Detective Superintendent Jim Kerr, of the Specialist Crime Division Major Investigation Team West, who oversaw the inquiry, said: "From the moment Karen was reported missing, Police Scotland utilised a wide range of specialist officers to locate her.
"For Karen to have disappeared like that was so completely out of character and our investigation moved quickly as concerns for her safety escalated.
"I would like to thank those members of the public who assisted our investigation by providing information which was critical in determining that Alexander Pacteau lied in his initial accounts to us."