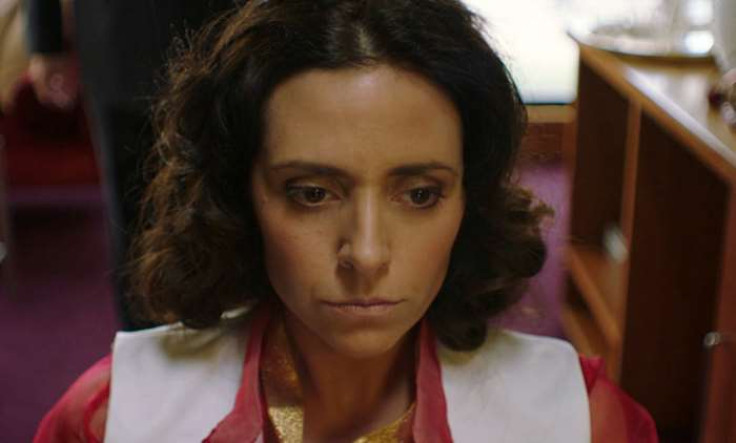 Singer Karen Carpenter's sudden death, in 1983, of heart failure at the age of 32 – as a result of anorexia nervosa – shocked the world in 1983. One half of all-American group The Carpenters she, and her composer and musician brother Richard, thrived on a clean-cut image and sold over 80 million records during a successful, global career. Her talent and relentless sufferance of anorexia nervosa is examined in a Channel 5 documentary tonight (3 June).
Throughout many interviews in the late 1970s and early 1980s, Carpenter would appear skeletal and emaciated while the duo publicised their latest album. Beneath the fame, wealth and unstoppable talent which produced one hit after the other, a devastating disease had taken hold of the ethereal singer.
Karen Carpenter: Goodbye to Love, is a part-dramatised documentary outlining the icon's career in the 1970s where she appeared the saintly girl-next-door, letting her angelic voice speak for itself. The singer abused drugs in her weight-loss attempts, including laxatives, vomit-inducing syrup and thyroid medication to speed up her metabolism.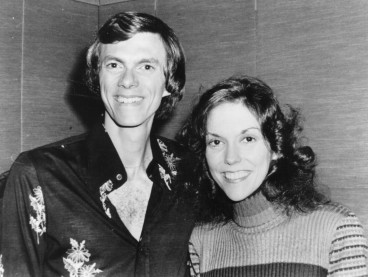 The documentary delves into exhausting touring schedules, rows with her brother, her flop solo album and her disastrous marriage to real-estate developer Thomas James Burris. The marriage was "the straw that broke the camel's back. It was absolutely the worst thing that could have ever happened to her," according to her friend Karen 'Itchie' Ramone, as it was reported that Burris was abusive to Carpenter.
Her brother's more inconspicuous addiction to prescription sleeping pills is also explored. Karen's lovers, close advisers and friend Dionne Warwick discuss the siblings' lives, career and eventual and tragic demise.
Watch Karen Carpenter: Goodbye to Love at 9pm on Channel 5 tonight (3 June).
Richard Carpenter discussing his sister's death in 1983: