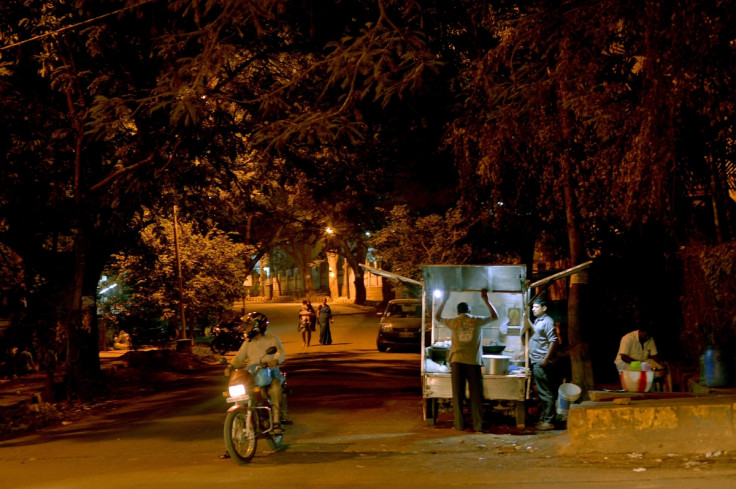 One day after news emerged that a Tanzanian woman was allegedly attacked and paraded naked by a mob in Bangalore, India's state minister of Karnataka has denied her allegations. G Parameshwara reportedly said on 4 February that the woman was not stripped and that the incident was not "racism".
Parameshwara said that the attack has been "just a response" to a car accident, in which a Sudanese man is alleged to have killed a woman as a result of drunk driving. The woman is believed to have died at the scene of the accident, causing an angry mob to seek revenge. The incident sparked uproar across the country as it emerged that the 21-year-old Tanzanian girl was allegedly attacked only because she had the same skin colour as the perpetrator.
However, Parameshwara said that it was "just a response to an accident" and refused to refer to the case as a "racist" attack. He said that "Bengaluru doesn't have such kind of attitude" and added that "this incident would not have happened had the Sudanese man not killed someone in the accident".
The Karnataka home minister has also sparked confusion by denying the woman's charges of being paraded naked by the angry mob. He said that no such details had been recorded in the victim's official complaint.
Speaking at a press conference, Parameshwara said: "The allegations that her clothes were torn off and she was paraded naked have not been verified as per the investigation so far."
The incident is believed to have taken place on the night of 30 January on Hesaraghatta Road in the south Indian city of Bangalore. Following the hit-and-run that killed a woman, the Tanzanian woman arrived at the scene 30 minutes later and was allegedly dragged out of her car, stripped and paraded naked by the mob. The victim's police complaint noted that when she tried to board a bus to escape the attack, people on the bus pushed her back out.
Five people have been arrested for the attack on the Tanzanian college student and India's Foreign Minister Sushma Swaraj has described the incident as "shameful". The Tanzanian government has also written to India urging strict action against the perpetrators and the Tanzanian High Commissioner John Kizagi said the woman and her friends were attacked "simply because they were black".