Kaspersky pulls sexist 'show the ladies your smarts' anti-virus software advert
Russian cybersecurity specialist expresses 'deep regret' for 'inappropriate' image.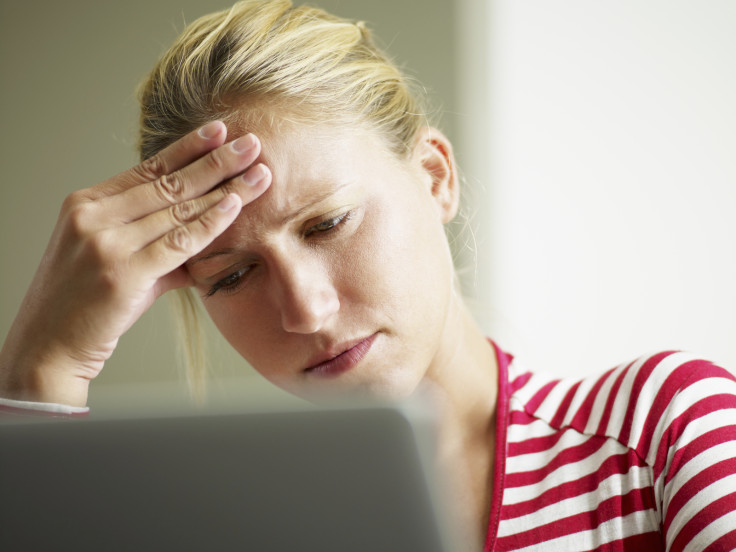 Kaspersky Lab has performed some swift backpedaling after a promotional pop-up within its anti-virus software offended users due to its perceived sexist messaging. The cartoon advert asks the user if they want to "be the man" and "show the ladies your smarts", while depicting a grinning gentleman on a laptop next to a queue of women.
The poorly judged advert cropped up on the Kaspersky Lab news feed and was spread on Twitter by video game programmer Adam Hay (below). The company's anti-virus software presents these kind of promotional posts as pop-ups within its desktop suite.
The offending image has been called out for perpetuating stereotypes as it appears to suggest that the pictured women are all incapable of using anti-virus software and have had to seek the help of a man.
The line "bring them to the CyberSecurity world and get rewarded" also seems to imply that having knowledge of Kaspersky's PC suite will somehow lead to a harem of women following male users around for sex.
Thankfully, the social media reaction offered alternative interpretations that turned the image's draconian subtext on its head. Innes McKendrick, a programmer for No Man's Sky developer Hello Games, tweeted: "Can't believe he's f*****d up his laptop so bad he needs a queue of dozens of women to help fix it."
Another Twitter user replied: "Nah, they're all just lining up to install ransomware. I'm sure he'll be "rewarded" well," while others posted images of the recently released "Barbie Careers Game Developer Doll".
Kaspersky Lab has since pulled the advert in question and apologised via its own Twitter account. "Earlier today an inappropriate image appeared in in our product. It has been removed and we deeply regret this mistake and sincerely apologize for the offence we caused with this image," read a statement.
© Copyright IBTimes 2023. All rights reserved.