Harry Potter Go hoax news story about Pokemon Go spin-off dashes our hopes quite expertly
Fake news story hoped to fool fans after petition gets 40,000 signatures.
Harry Potter and Pokemon Go fans had their hopes raised and dashed in record time over the weekend after a number of news outlets fell for a hoax story purporting that Pokémon Go developer Niantic had announced work on a Harry Potter-themed spin-off.
Reports appeared on People magazine affiliated site Hello Giggles, NME, Cosmopolitan, Metro, Heat, and Uproxx, based on a story from JTXH News which cited an entirely-made-up interview with Niantic's Marcus Figueroa, falsely attributed on IGN.
Not only can we find no evidence that the interview ever existed (the link in the JTXH story to IGN leads nowhere), but we can't find evidence that a Marcus Figueroa even works at Niantic. Most interviews promoting the game have been conducted with Niantic founder John Hanke.
The fake news site produces other stories clearly intended to fool people into clicking (hence why we haven't linked to them) rather than any stories with the kind of satirical edge seen on popular fake news/comedy sites such as The Onion or The Daily Mash.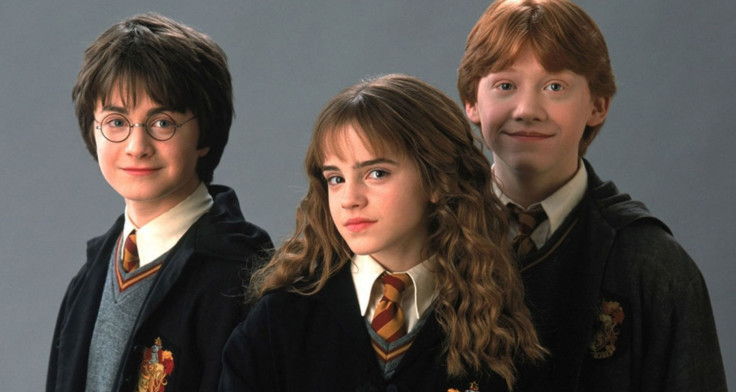 The hoax stems from an online petition signed by some 40,700 people, calling for a Harry Potter-themed version of Pokémon Go. The free-to-play iOS and Android game uses location data and augmented reality techniques to create a game that gets players outside searching for Pokémon down their local streets, in parks or wherever they might be.
Quite how a Harry Potter version might work we have no idea. Some Twitter users using the popular hashtag #WeNeedHarryPotterGO seem to have some ideas, but really it just seems like they're naming things from the Potter series rather than suggesting gameplay mechanics.
For all the latest video game news follow us on Twitter @IBTGamesUK
© Copyright IBTimes 2023. All rights reserved.