Kaspersky willing to give US anti-virus 'source code' to disprove Russia spying claims
Software CEO claims 'sometimes it smells like some guys are not happy with our success.'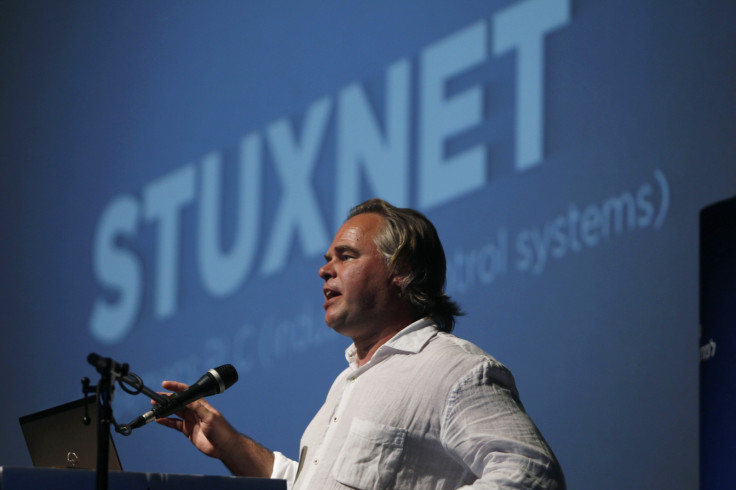 Eugene Kaspersky, the founder and chief executive of the Moscow-based cybersecurity firm which bears his surname, has responded to accusations from the US government claiming his computer software could be used by the Russian government to snoop on Americans.
In the wake of the computer attacks at the Democratic National Committee (DNC) in 2016, widely believed to be the work of at least two Russian hacking groups, multiple US government sources said fears had mounted that using Kaspersky Lab's anti-virus protection was a risky move.
The firm's founder, however, told The Australian this week (24 May) that compromising his own software to allow full government access would have significant business implications. "It's suicide," he said bluntly.
He denied accusations of state collusion and said, if asked, he would provide US authorities with "the source code for checking." He noted: "When we have government contracts, in some cases we're asked to disclose our technologies. And we do it."
Kaspersky also reacted to the suggestion some of his employees could not be trusted because they were formerly employed by Kremlin-linked organisations.
"We do have former employees from the Russian defence, from the European defence, from the Israeli defence and from different countries," he said. "The people are coming to get a job and they are good guys. They're not working on defence anymore," he added.
The spotlight on Russian cybercrime has spiked following the DNC incident last year.
In terms of Kaspersky Lab, one of its own employees was arrested in December last year by Moscow's security services on charges of treason in a case which remains murky.
Recently, US Defense Intelligence Agency (DIA) director Vincent Stewart said both his agency and its private contractors were avoiding using Kaspersky products. "We are tracking Kaspersky and their software," Stewart told Reuters in an interview earlier this month.
When asked if such claims were likely part of a smear campaign, Kaspersky's CEO said: "I don't know exactly, but sometimes it smells like some guys are not happy with our success."
Official statements from inside the company have reiterated it has "no ties to any government."
As previously reported, a spokesperson said earlier this month: "The company has never helped, nor will help, any government in the world with its cyberespionage efforts.
"Just as a US-based cybersecurity company doesn't allow access or send any sensitive data from its products to the US government, Kaspersky Lab products also do not allow any access or provide any private data to any country's government.
"During the last 10 years, Kaspersky Lab has discovered and publicly reported on multiple Russian-speaking cyber espionage campaigns, which is more than any other US-based company."
© Copyright IBTimes 2023. All rights reserved.