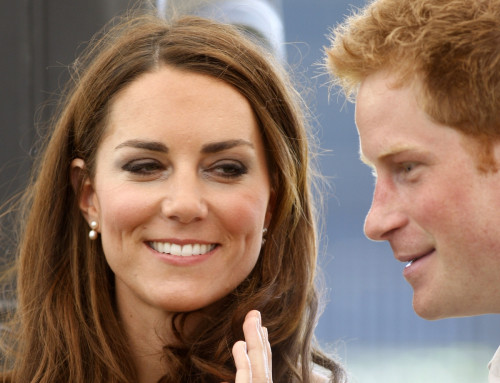 Kate Middleton has always been praised for being the royal to have maintained the perfect balance between her personal and royal life in the public eye.
Be it during the controversy over her topless photos published by a French magazine, or rumours surrounding her pregnancy, both the Duke and the Duchess of Cambridge are admired for the way they handled media.
Now, the 32-year-old Kate gives tips on relationships to her brother-in-law, Prince Harry, as paparazzi have focused on him and his girlfriend, Cressida Bonas.
Catherine has reportedly been advising Prince Harry on his love life in the media following reports of his break-up with Cressida.
\"Kate knows all too well how damaging false reports can be. So she urged them to show the world they were still going strong before the story snowballed,\" a source told British magazine, Look, the Irish Independent reported.
An entertainment gossip website recently reported that Prince Charles wants Harry to end his relationship with Cressida as the Prince of Wales thinks Cressida\'s family problems can cost the royal family their credibility, restored through the wedding of Prince William and Kate Middleton.
\"Harry had a meltdown after his father told him to \'back off\' from Cress because of her family problems,\" a source told ShowbizSpy.
Cressida\'s stepfather, the fourth husband of her mother, was found dead of a suspected drug overdose at his home recently.
\"Harry told his dad he loves Cressida, but Charles isn\'t sure she\'s royal material,\" the source added.
A day after the report, Prince Harry was spotted with an unidentified girl at the Temple Studios in Paddington.
\"Harry is under huge pressure to dump her, and friends say he\'s \'broken in two\' at being torn between his family and his lover,\" the source said.