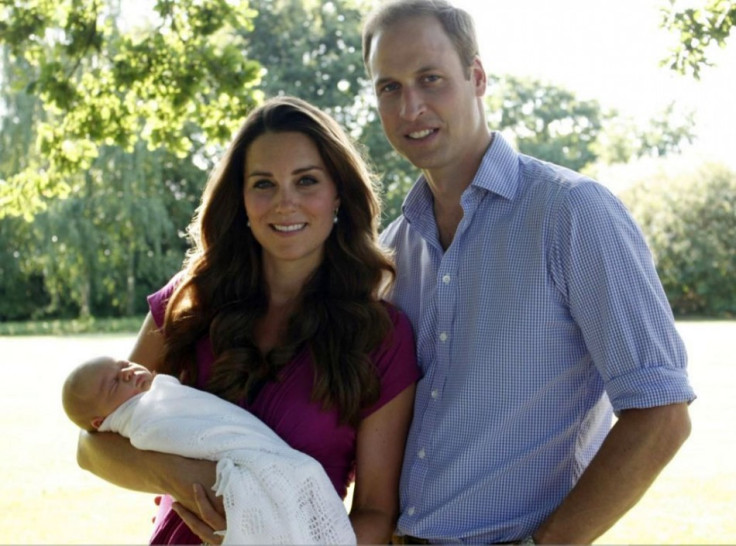 Kate Middleton and Prince William have finally moved in to their official residence, Apartment 1a Kensington Palace, along with their son Prince George.
After over two months travelling across the UK since the birth of their baby in July, the Duke and Duchess of Cambridge have moved into their palatial home, according to the Express.
William and Kate's London home, a 57-room apartment which had recently been refurbished for the young royal family, features two nurseries for Prince George – one for daytime and the other for the night.
William and Kate had been on the move soon after George was born. First, Kate took her one-day-old son to her parents' mansion in Bucklebury, Berkshire where they spent a couple of weeks. She then took baby George to Wales to be with his father, while William completed his stint as rescue pilot with the RAF in Anglesey.
Most recently, as the Duke's military posting ended in August, William and Kate took George to Balmoral, where the royal baby met his great grandfather, Prince Philip, for the first time.
Prince William and Kate Middleton had decided to move in to Kensington Palace, which houses the offices and apartments of a number of royal family members, before the christening of Prince George. The little prince, who is third in line to the British throne, will be christened on 23 October at The Chapel Royal at St James's Palace, the same chapel where Princess Diana lay before her funeral.
Kensington Palace was also the royal residence of Diana, who resided there between 1981, when she married Prince Charles, and her death in 1997. The Princess brought up her two children, William and Harry, at the palace.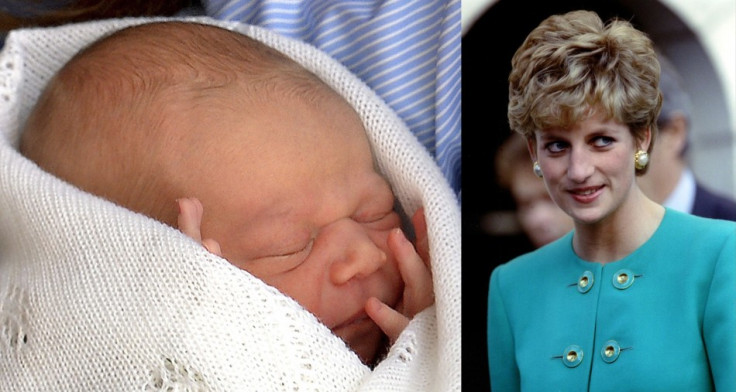 Apartment 1a, where William, Kate and George begin their family life had remained the official residence of Princess Margaret, the Queen's sister, for 42 years. She moved into the apartment after marrying photographer Anthony Armstrong-Jones, later Lord Snowdon, in May 1960, and lived there until her death in 2002.
The apartment has been renovated for William and his family at a reported cost of £1m.