Truth behind Princess Margaret's heart-breaking affair with Captain Peter Townsend
The Crown on Netflix features the love scandal in its first season.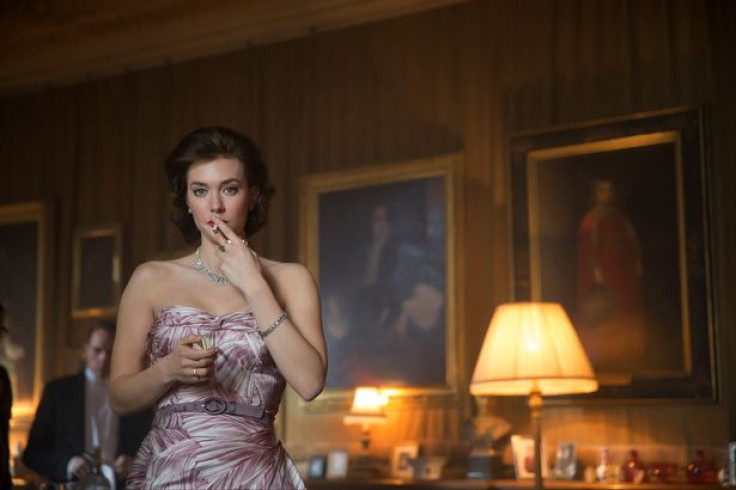 The British Royal family have been the subject of many headlines over the past few weeks, many of which address Prince Harry's relationship with divorced Suits actress Meghan Markle after months of secrecy.
But the 32-year-old redheaded prince is not the only royal to have fallen for an individual with a previous marriage. His great-aunt, and the only sister of Queen Elizabeth II, Princess Margaret, also followed a similar path when she was alive.
Harry's own father, Prince Charles, was widely thought to have held a torch for his now-wife Camilla, Duchess of Cornwall – who divorced British Army officer Andrew Parker Bowles in 1995 – while married to Princess Diana.
The late Princess of Wales once said in an interview: "Well, there were three of us in this marriage, so it was a bit crowded."
Going further back in history, King Edward VIII had to abdicate his throne to marry the twice-divorced American socialite Wallis Simpson in December 1936. Now, the affair between the late Princess Margaret and Captain Peter Townsend has been explored in Netflix's £100m series, The Crown, which documents the early years of Queen Elizabeth II's reign in its first season.
The life-loving Princess Margaret – who enchanted the press with her Hollywood looks – was the centre of a fair few scandals in her 71 years. But one affair that has captured viewers' imaginations in The Crown was her illustrious romance with Townsend – the handsome, divorced equerry to King George VI and later Queen Elizabeth II from 1952-1953.
Townsend – who joined the Royal Air Force in 1933 – was married to Rosemary Pawle with whom he had two sons with until their divorce in 1952 – before pursuing a romance with Princess Margaret, who was 15 years his junior.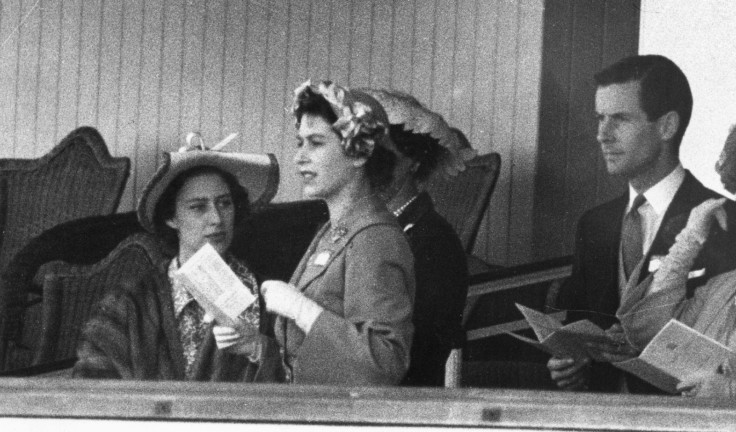 He met the princess in his role as an equerry and proposed marriage. Margaret was inclined to accept him and applied to her sister, the Queen, for consent. Elizabeth II rejected the idea and the couple were forced to split up.
Contrary to present time, divorced people endured severe disapproval in the social atmosphere of Princess Margaret's day. There was much stigma regarding the topic of marital separation and divorcees could not remarry in the Church of England. Despite Townsend's distinguished career, the infatuated Margaret would have had to have renounced her royal privileges in order to marry her lover.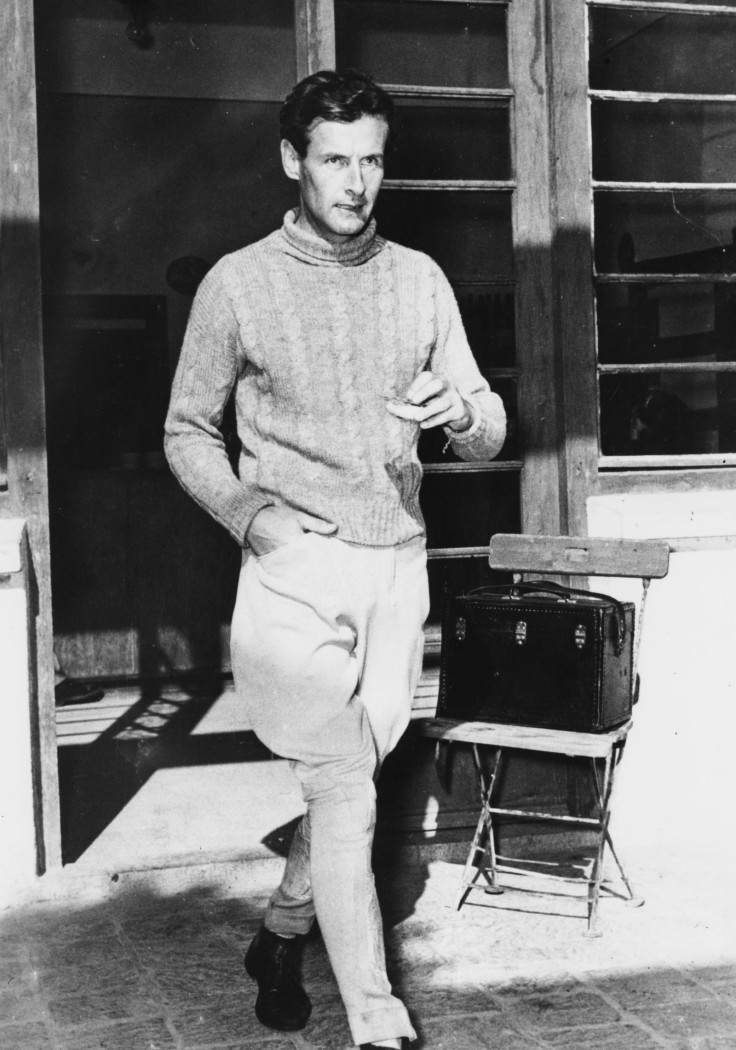 As it was so unimaginable for a royal to marry a divorced person – the 22-year-old princess had to be given permission to proceed with the wedding under the Royal Marriages Act 1772.
The relationship stormed the British press at the time and caused enormous controversy after Margaret's sister ascended to the throne.
Margaret went on to marry photographer Anthony Armstrong-Jones, later Lord Snowden, in 1960, but ironically underwent a divorce herself in 1978.
She was said to be utterly devastated by her forbidden romance with Townsend. A 1953 report from Time noted Margaret's "increasingly sober face in the news pictures seemed to reflect a deeply troubled heart."
The Crown sees Princess Margaret – played by Vanessa Kirby – find solace in Captain Townsend (Ben Miles) as she copes with the loss of her father George and Queen Elizabeth's (Claire Foy) new role as Britain's ruler.
The affair commenced some years before Elizabeth's ascension – a fact which isn't acknowledged in The Crown. Anne de Courcy wrote about Margaret's affair in the biography of her later husband Lord Snowdon.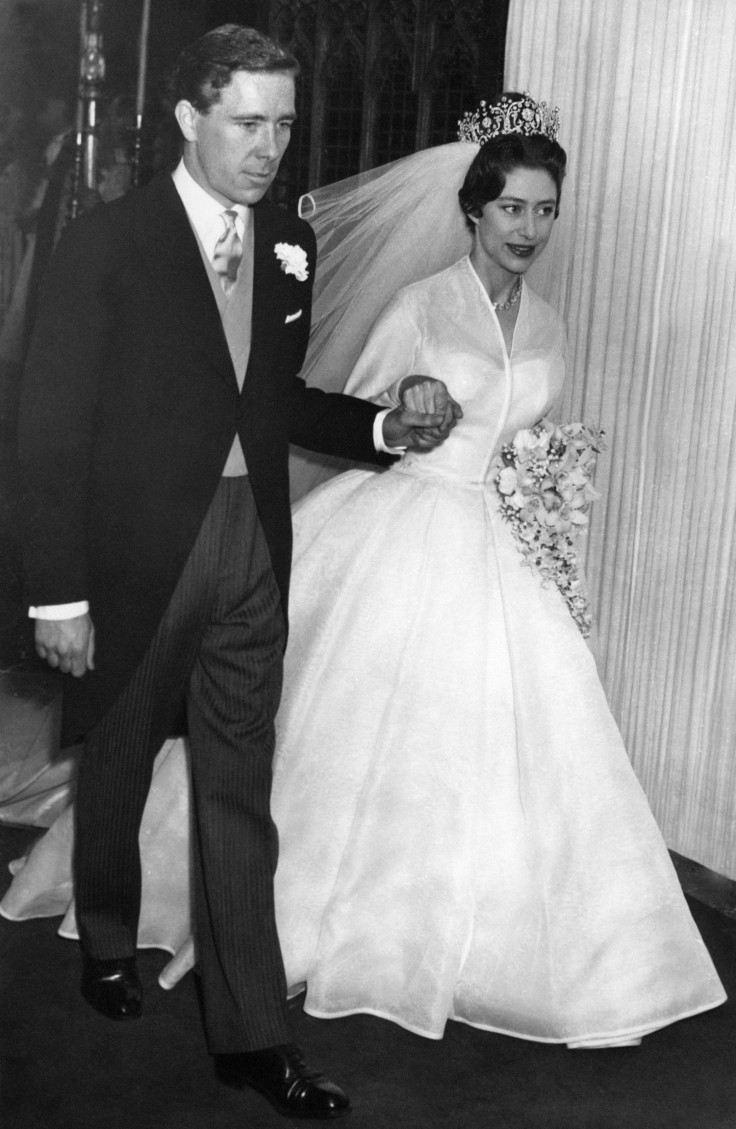 She wrote: "When Townsend accompanied the royal family on a tour of South Africa in 1947, the two were in each other's company every day. 'We rode together every morning in that wonderful country, in marvellous weather,' the Princess told a confidante. 'That's when I really fell in love with him.'"
It was after the death of King George that Townsend was given the role of comptroller of the Queen Mother's household – he moved into Clarence House with the family shortly after.
"It was far easier for Margaret and Townsend to conduct a full-blown love affair within Clarence House, where the Princess had her own apartment, although at that stage the affair was still known only to a few," de Courcy added.
The unrequited relationship was more of a bitter blow to Townsend after how much he was adored by the monarchy. The same 1953 Time report adds: "Princess Margaret told her sister, the Queen, that she wanted to marry the airman. Soon afterward, Elizabeth II began to sound out her ministers on the possibility of amending the Regency Act in such a way as to ease the restrictions on Margaret's marriage."
Margaret, a heavy smoker until 1991, was often viewed as a controversial member of the Royal family. Her divorce earned her negative publicity and she was romantically linked to numerous men. Her health drastically deteriorated in the final two decades of her life – and she had at least three strokes between 1998 and 2001. She died at King Edward VI Hospital on 9 February 2002.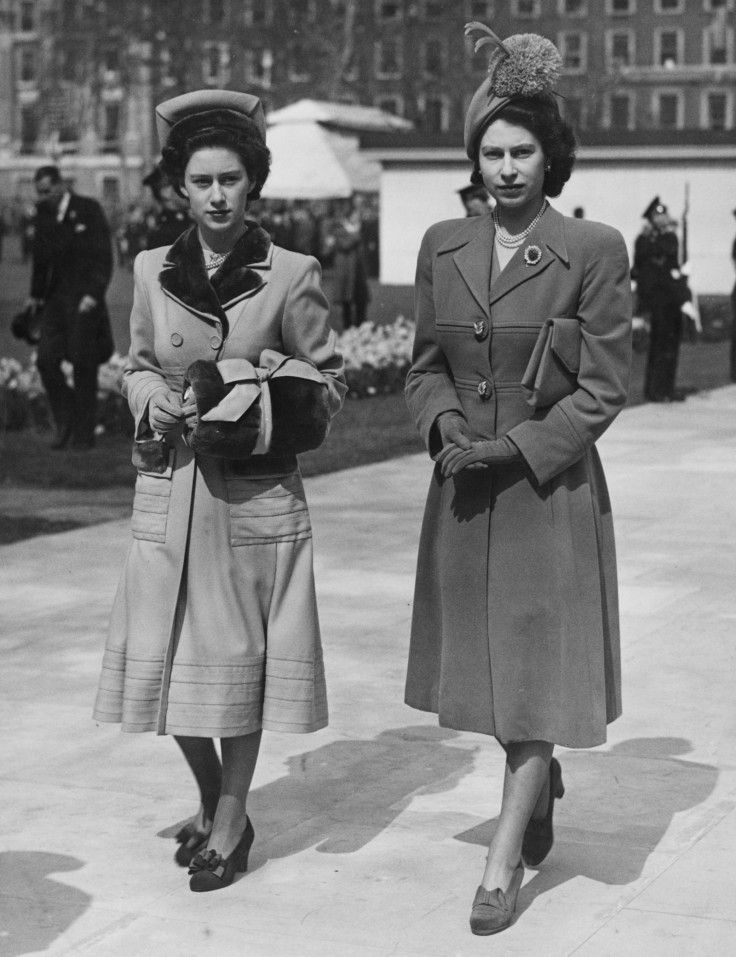 © Copyright IBTimes 2023. All rights reserved.