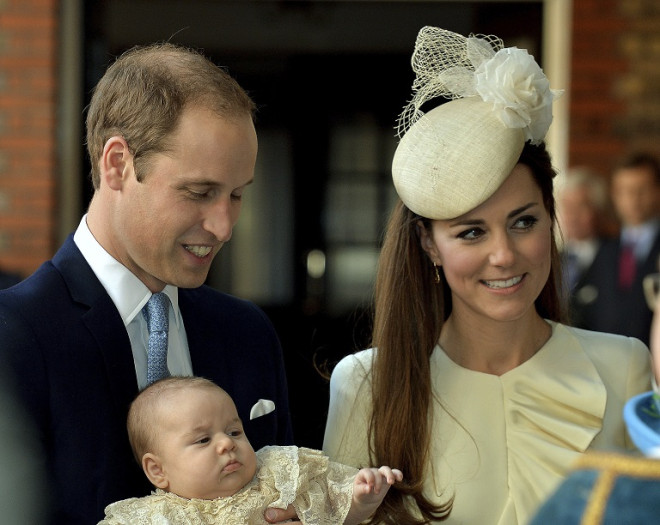 After making her close friends godparents to Prince George, Kate Middleton has become one herself at the christening ceremony of a close friend's baby.
The Duchess of Cambridge was made godmother at the christening held at St Barnabas Church in Mayland on Sunday.
As godmother, the 32-year-old mum promised to guide her godson throughout his life.
"She was there as a godparent not as a princess," reverend Ken Dunstan told the Mirror, adding that the Duchess was joined by three other godparents.
"I think my usual congregation were surprised at who was joining us. My main concern was that I got the tone right for the family and for the baptism," he added.
"I don't normally pay a huge amount of attention to godparents as long as the godparents are there and willing to make the appropriate promises."
According to Dunstan, the baby's parents wanted four godparents but were not sure if one of them, a friend from university, would be available for the service.
However, Kate made it to the service and she was accompanied by Prince William and Prince George.
"Then later the father rang me to say the other godmother is available," Dunstan said. "Then he told me who it was."
Dunstan also said that Kate's seven-month-old son, Prince George, was very well-behaved while she made her promise as godmother at the service.
"There were several babies present and all were very well-behaved," he said.