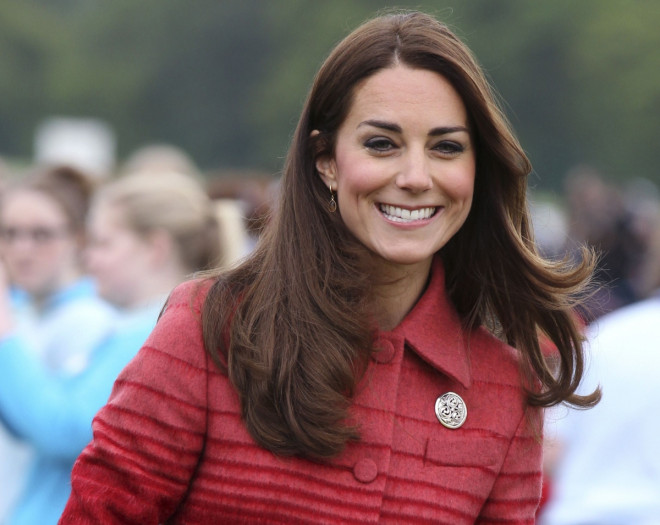 The Duchess of Cambridge has provoked controversy after breaking a worldwide celebrity boycott by attending a wedding at a hotel owned by the controversial Sultan of Brunei.
The 32-year-old Duchess secretly entered in and out of a blacked-out people carrier from the underground car park of The Dorchester Hotel on Friday.
It is believed she was at the hotel to see her cousin Adam Middleton tie the knot with interior designer Rebecca Poynton.
She was joined at the ceremony by her parents, Carole and Michael Middleton, her brother James Middleton and her sister Pippa Middleton. She reportedly had no fewer than nine police protection officers.
"The wedding was a big boost for the hotel... It shows that the royals will not let the Brunei business keep them away," a source told the Daily Mail newspaper.
Sir Richard Branson, Anna Wintour and Stephen Fry are among the celebrities who are refusing to stay at hotels owned by the Sultan Hassanal Bolkiah after he introduced new harsh Islamic Sharia laws into the country, which will increase punishment against homosexuals to death by stoning.
The Sultan has hit back at criticism however, and said: "People outside of Brunei should respect us in the same way that we respect them."
Vogue's editor in chief Wintour last week confirmed that she will no longer be staying at Le Meurice - her usual base during Paris Fashion Week.
In a statement to the New York Times she said: "While I am sensitive to the potential impact that this issue may have on the wonderful staff at Le Meurice, I cannot in all good conscience stay there, nor can Vogue's editors."