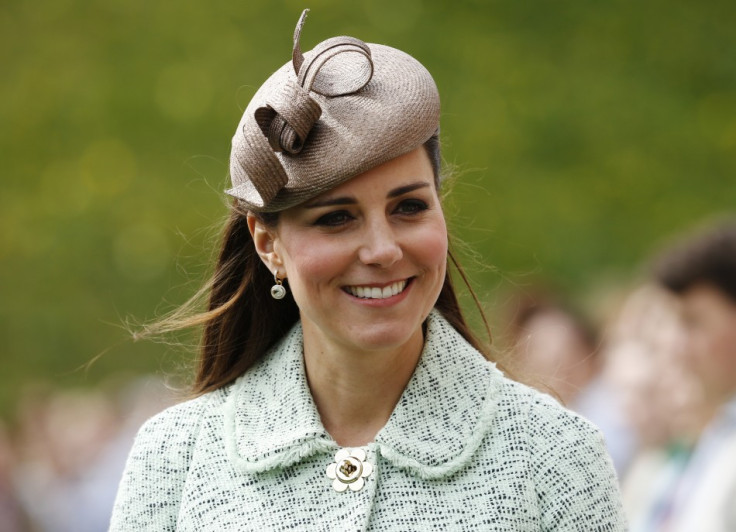 Kate Middleton's Australian relatives have said the royal baby will be born in the next few days.
Lillian Lowers, 72, said the baby will be a girl called Elizabeth and believes she will weigh less than 5lbs, which is considered to be a low birth weight in the UK.
Lowers is related to the Duchess of Cambridge through her mother Carole - the two women share the same grandmother.
She told Australia's Daily Telegraph: "I think it is going to happen in the next few days, anywhere between two in the afternoon and just before 12 at night. It is going to be a girl. It will weigh under five pounds.
"I don't think [they will] pick a peculiar name. I've got a feeling they will call her Elizabeth. One of my granddaughters, her second name is Elizabeth."
Although Lowers has never met Kate personally, she said she and her daughter-in-law Tia have been preparing a gift for the child. Tia said: "We found a cot panel with beautiful, soft plush, kangaroo, emu and crocodile.
"Mum is just doing the finishing touches so we can pack that off and attention it to Buckingham Palace."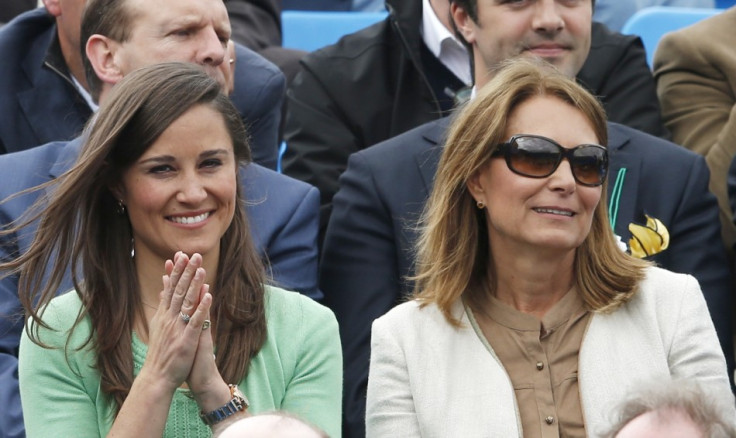 Lowers added: "I sent a congratulatory card to Buckingham Palace and I got a reply back from both the princes. We will probably do the same when the baby is born.
"I'm over the moon, because I'm an out-and-out royalist."
Speaking about Kate's parenting ability, she said: "She will make a marvellous mother. It is something in her face and she has got that attitude with children when you watch her on the television.
"She doesn't [seem like a regular royal]. She just acts natural. Nothing has gone to her head. She is a very lovely person."
The duchess is believed to be staying at her parents' £4.9m home in Berkshire rather than at the home she shares with Prince William in Anglesey, north Wales, where he serves as an RAF search and rescue pilot.
A source told People that Kate has been advised to stay close to London so she can get to St Mary's Hospital when she goes into labour.
"They were apparently nervous about her traveling north [to be closer to William] when it has all been so carefully worked out for her in London," the friend said.