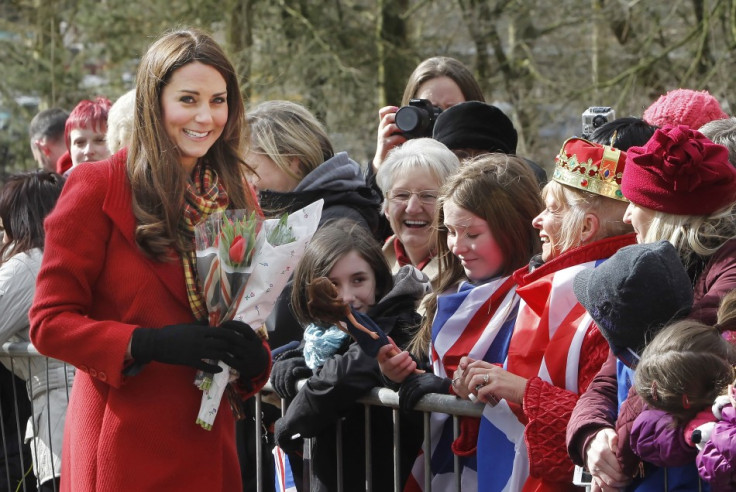 Kate Middleton is set to follow in the footsteps of Princess Diana by becoming "godmother" to a cruise liner.
The Duchess of Cambridge will christen the newest ship in Princess Cruises fleet the "Royal Princess".
She will attend the naming ceremony in Southampton on 13 June - just weeks before she is due to give birth to her first child.
The naming ceremony will be the highlight of a week of celebrations welcoming the ship into service.
Alan Buckelew, president and chief executive of Princess Cruises, said: "It is a great honour that the Duchess of Cambridge has accepted our invitation to become the godmother to Royal Princess.
"We are delighted that the duchess will launch our ship."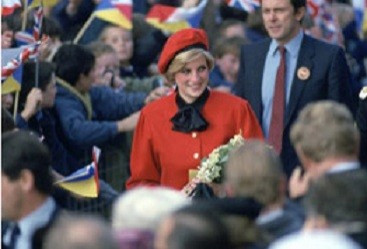 The 141,000-tonne vessel will arrive in Southampton on 7 June and its arrival will be marked by a series of events. She will make her maiden voyage a few days after the naming ceremony.
The Royal Princess can hold 3,600 passengers and features include an expanded atrium, a glass-bottomed walkway extending 28ft beyond the edge of the ship, poolside cabanas and the Princess Live! television studio. It also has the largest pastry shop at sea and private dining rooms.
Princess Diana became a godmother of a cruise ship in November 1984. hat, too, was called the Royal Princess.
After smashing a champagne bottle against the ship, Diana was given a tour of the vessel by the captain and presented the crew with a ceremonial sword to commemorate the occasion.