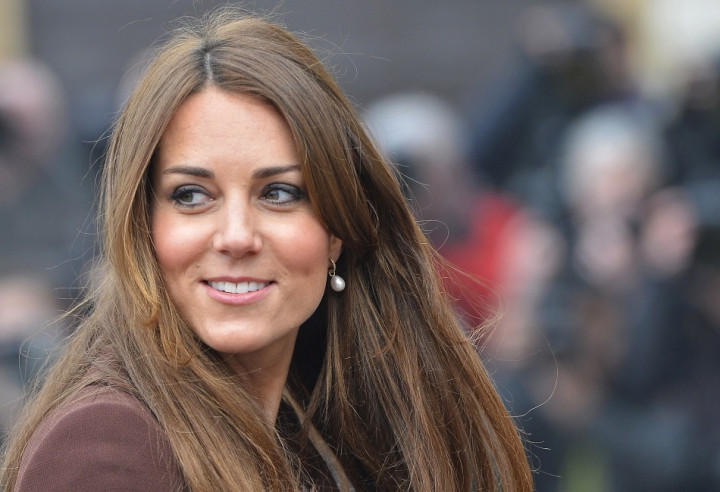 Kate Middleton has written to a schoolgirl who had told the duchess how disappointed she was to miss her during a royal visit to Grimsby.
Isabella Clarkson wrote to the Duchess of Cambridge after her visit to tell her how she and her siblings missed out on meeting her.
The 10-year-old said how her eight-year-old sister Alice, and brother Reuben, four, were taken to the Haverlock Academy to see Kate. But they were delayed by bad weather and huge crowds and got just a glimpse of the royal limo in passing.
Isabella told the Grimsby Telegraph: "We were so excited but we hardly saw anything at all. I'd spent ages making a glittery banner to hold the night before, but I don't think she saw it.
"I wrote a letter to her afterwards saying how disappointed we all were not to get to meet her and then we got a reply.
"My mum was so excited when it arrived at our house that she brought it into school and the teacher read it out to the class."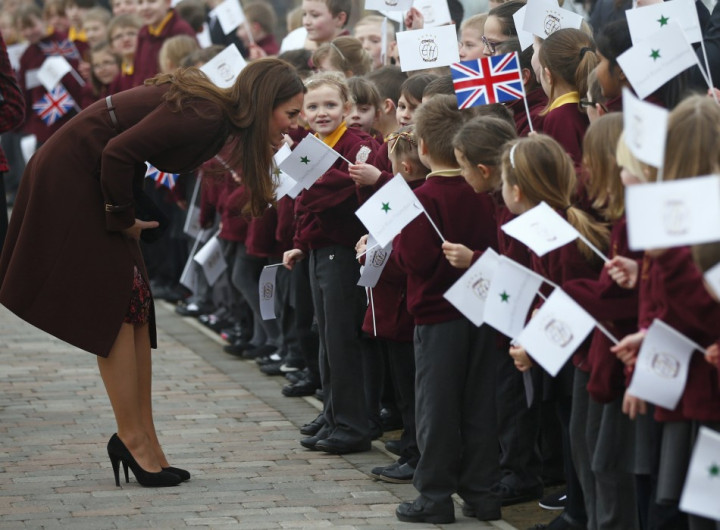 The letter, sent on Kate's behalf, said: "Dear Isabella, the Duchess of Cambridge has asked me to thank you for the lovely letter you recently sent, in which you wrote about Her Royal Highness' visit to Grimsby and told her a little about your brother and sister.
"The Duchess of Cambridge was sorry to hear you and your schoolfriends were unable to see her when she visited Lincolnshire but Her Royal Highness had a wonderful day and gratefully appreciated the warm reception Grimsby gave her.
"The Duchess of Cambridge was immensely touched that you should take the trouble to write as you did. It really was most thoughtful of you and Her Royal Highness has asked me to send you her warmest thanks and best wishes."
Isabella said: "Kate is doing all the good work that Princess Diana did and she seems very generous. I'm going to get my letter and photograph framed and keep them forever."
Her mother, Jackie Clarkson, said: "It's a lovely thing for her to keep and look back on in the future, especially as Kate will be queen one day."
Kate's next public appearance will be on Thursday (4 April) when she and Prince William visit the Emirates Arena in Glasgow.