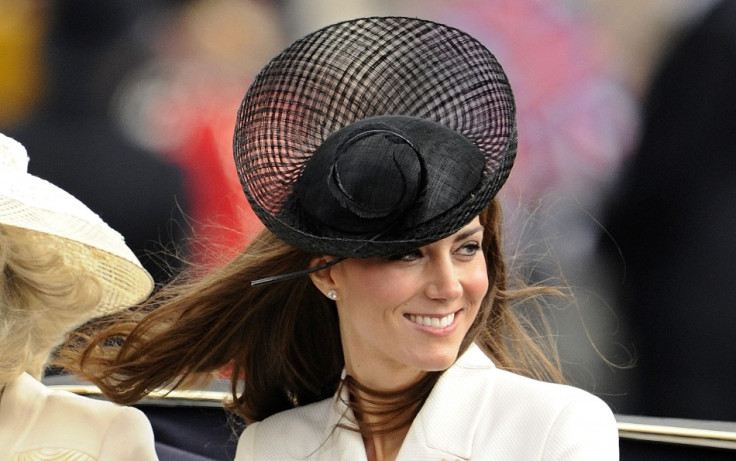 Kate Middleton flew to the Caribbeans along with the Middletons on a family holiday.
Kate landed in Mustique Island on January 18 along with her parents, Michael and Carol, brother James, and sister Pippa.
Prince William, who is a search and rescue pilot with RAF Valley, is now in Anglesey, North Wales. The 29-year-old Prince is likely to join Kate and her family when he finishes his shifts with the RAF.
Prince William would be posted in the Falkland Islands for six weeks in February.
Mustique Island is said to be a favourite holiday spot for the Middleton family.