No criminal charges will be brought against the Australian DJs whose prank call to the hospital where Kate Middleton was being treated for morning sickness was answered by nurse Jacintha Saldanha.
2Day FM presenters Mel Greig and Michael Christian were initially blamed for Saldanha's death at King Edward VII's Hospital in London in early December.
But it has emerged that police in Sydney have not received any request from Scotland Yard to interview the pair.
New South Wales deputy police commissioner Nick Kaldas said: "Nor do we expect there to be any requests.
"There was some initial contact after the death of Jacintha Saldanha but not a lot since and because of the passage of time we believe it is unlikely any charges will be laid."
Forty-six-year-old Saldanha took the call from the DJs who were pretending to be members of the royal family. They used absurd, plummy accents and fooled Saldanha into thinking their call was genuine.
She transferred them to a colleague, who then revealed details about the Duchess of Cambridge's condition, at the time receiving treatment for acute morning sickness.
Saldanha hanged herself three days after the prank and left three suicide notes. Greig and Christian were targeted by hate mail and death threats and suspended from the airwaves.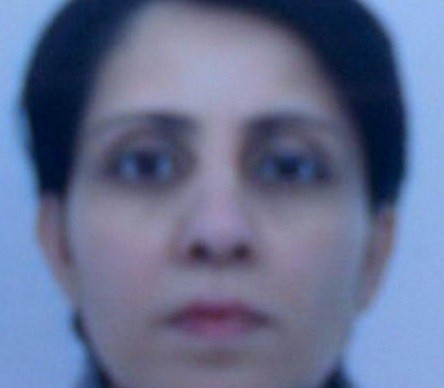 They were forced into hiding before emerging to take to the airwaves and issue a tearful apology. The radio station owner, Southern Cross Austereo donated around £320,000 to aid Saldanha's bereaved family.
It emerged later that Saldanha had made two previous suicide attempts in the 12 months before her death.
There was speculation that Greig and Christian could face charges relating to the incident because of consent not being sought from the hospital to broadcast the tape. Advertisers shunned the station for a while.
Bosses at the hospital attacked the radio station. Chairman Lord Glenarthur told station owners by letter: "King Edward VII's Hospital cares for sick people and it was extremely foolish of your presenters even to consider trying to lie their way through to one of our patients, let alone actually make the call."
It emerged later that hospital managers were criticised by Saldanha in one of her suicide notes.