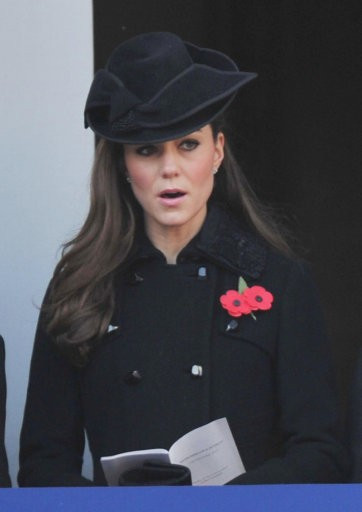 As royal family members go out hunting fox on Boxing Day on the premises of the Sandringham estate in Norfolk, the million dollar question is whether Kate Middleton will join them or not.
The Duchess of Cambridge has learned to shoot of late, along with her husband Prince William, but sources close to the royal family say that she will spare the gun this Christmas in a bid avoid criticism from animal rights groups.
"The palace is very concerned to avoid any controversy. They do not want pictures of Catherine shooting to cause the same sort of complaints that we have had in recent years," a royal insider has been quoted by the Telegraph newspaper as saying.
The report has also added that Kate will accompany her husband and the royals on the Boxing Day shoot on the Norfolk estate, but will remain in the background.
In the previous years, members of the royal family were subjected to criticism from animal rights groups when they joined the traditional Boxing Day hunt. A couple of years ago, the Earl and Countess of Wessex too slammed for "killing for fun".