The Duchess of Cambridge is among the 150 women named as the most fashionable in the world, including the likes of Naomi Campbell and Amal Clooney.
Singer Adele is also another British star who has made the list complied by editors as part of a series of events celebrating Harper's Bazaar magazine's 150<sup>th anniversary. Madonna, 58, was chosen as the cover girl for the title's February issue.
Other stars on the list include Emma Stone, Willow Smith and Michelle Obama alongside singers Rihanna, Taylor Swift, and supermodel Cindy Crawford. The list includes some of the biggest names in Hollywood, the music and fashion industries, and then our Kate, who was the 28th celebrity to be mentioned.
In 2012, the 35-year-old immaculately preened Kate – who gravitates towards labels from Alexander McQueen to Emilia Wickstead and high street staples like Reiss and Zara – was featured in Marie Claire as a leader in fashion around the globe.
She was also voted the UK's most influential style icon in a marketing poll. Harper's Bazaar's editor-in-chief Glenda Bailey claimed editors of the magazine's 32 editions worldwide had voted for their favourite fashion icons.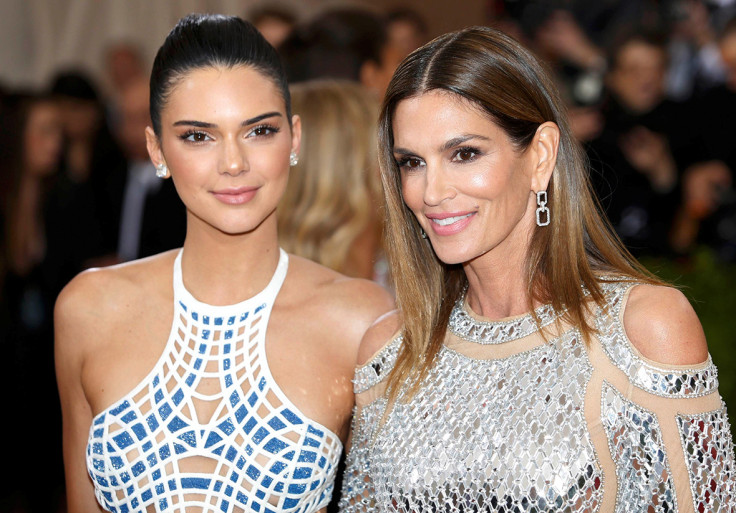 She said: "Our lists were all more or less the same. These women are renowned for their style around the world."
The Duchess celebrated her 35<sup>th birthday earlier this week on 9 January, review her biggest highlights of her past year from life as a mother-of-two to her three royal tours here.