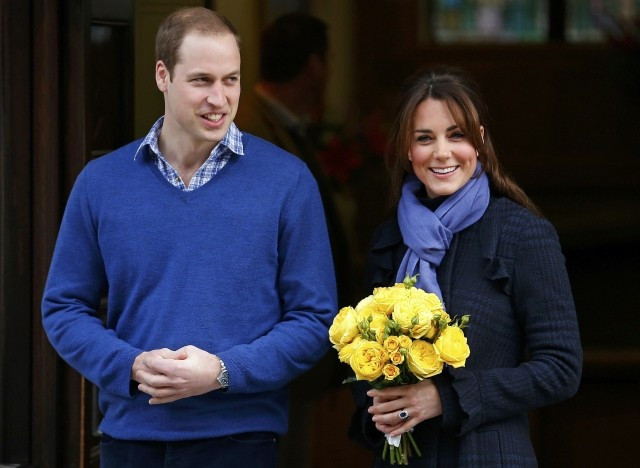 The death of Jacintha Saldanha, the nurse who took the now infamous radio hoax call that revealed details about Kate Middleton's pregnancy, has become an international controversy.
Was the 46-year-old nurse so racked with guilt she took her own life? How will her death affect the media, which is already frantic for news of the Duchess of Cambridge's pregnancy? And how will all this affect 2Day FM, the radio station behind the whole affair?
Saldanha's death has dominated reports in a number of leading British news organisations, and international broadcast ethics and media laws have once again come under scrutiny. The Australian radio channel, it need hardly be added, has been pulled up as well and there are reports that advertisers are rushing to pull spots before they are aired. The chief executive of the station, Rhys Holleran, has been quoted as defending his DJs, Mel Greig and Michael Christian.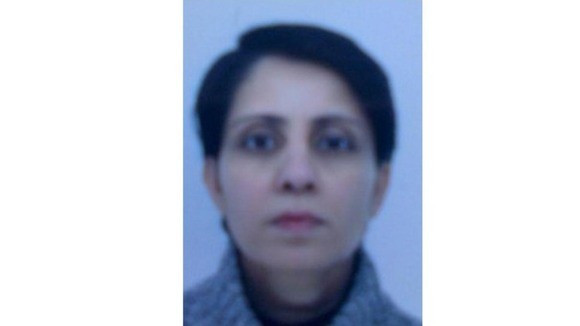 However, the most important part of all this, perhaps, is Jacintha Saldanha herself. After the King Edward VII Hospital revealed her name, the tragic figure has become the centre of the story. The Guardian's report states her family lives in Bristol and she is survived by her partner Ben Barboza, a 16-year-old son, Junal, and a daughter named Lisha, who is thought to be 14.
Saldanha and her partner were both born in India, in the small town of Shirva, which is near Mangalore in the Udupi district of the southern state of Karnataka.
"I am devastated with the tragic loss of my beloved wife Jacintha in tragic circumstances, She will be laid to rest in Shirva, India will update this information," Barboza, whose profile states he works for the National Health Service, wrote on his Facebook timeline.
"Heartfelt condolences to you, Ben Uncle. May the good God grant her soul eternal peace," a relative commented.
Meanwhile, Junal and Lisha Barboza have yet to make any comment.
Jacintha's death has left this family devastated.
"We as a family are deeply saddened by the loss of our beloved Jacintha. We would ask that the media respect our privacy at this difficult time. We would request that you direct your questions and queries through the police press office," they said in a statement, Heavy.com reports.