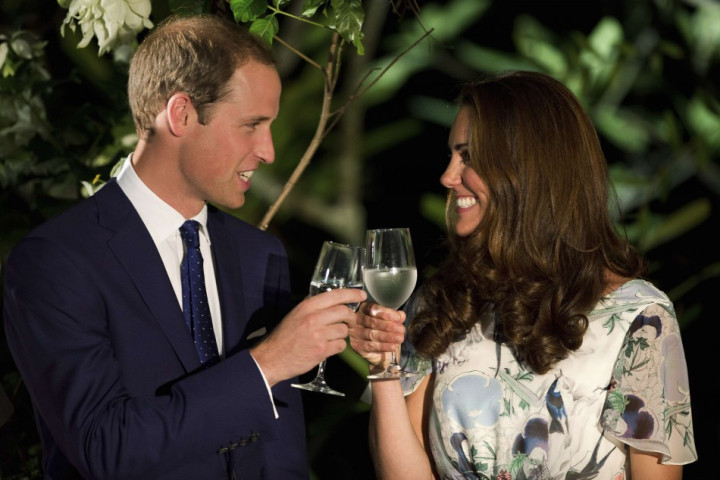 Rumours of Kate Middleton being pregnant have cropped up once again. These come after reports the Duchess of Cambridge toasted the Queen's health, during a state dinner in Singapore, with water instead of alcohol. In addition, the September issue of Star magazine claims palace sources have confirmed Kate is pregnant.
One of the photographs from the yet to be released issue, leaked by a number of organisations including the Huffington Post, shows a close up of Kate's belt buckle, which has been loosened slightly. The conclusion, based on similar photographs, seems to be the Duke and Duchess of Cambridge are expecting their first child together.
The royal couple are, at present, in Malaysia, as part of a nine day tour of Southeast Asia and the South Pacific, to celebrate the Queen's Diamond Jubilee. They were previously in Singapore, where William admitted he would like to have two children, when asked about a family.
History of Rumours
Earlier rumours about the Duchess of Cambridge's possible pregnancy include claims by In Touch magazine, made in November last year. The royal couple's family plans have been the subject of debate for a considerable period of time, despite the two stating that while they welcomed the idea, they would do so at their own pace.
"I hope we will be able to have a happy family ourselves," Kate was quoted as saying when the two announced their engagement in 2010. William added they would take it "one step at a time".
"We'll sort of get over the marriage first and then maybe look at the kids. But obviously we want a family so we'll have to start thinking about that," the Duke explained.
X Factor Judge Demi Lovato Blasts Star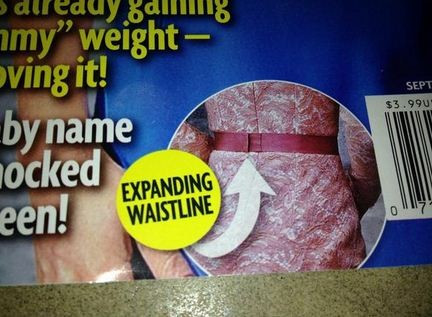 Meanwhile, singer Demi Lovato took to Twitter to show her support for Kate. She posted a photograph of Kate's belt buckle position, with the tweet: "So apparently Kate Middleton (William?) is pregnant because of THIS picture... Are you KIDDING ME?!! "And people wonder why girls/guys have body image issues.. Whether she is or not, she still has a beautiful body. Shame on you Star magazine."