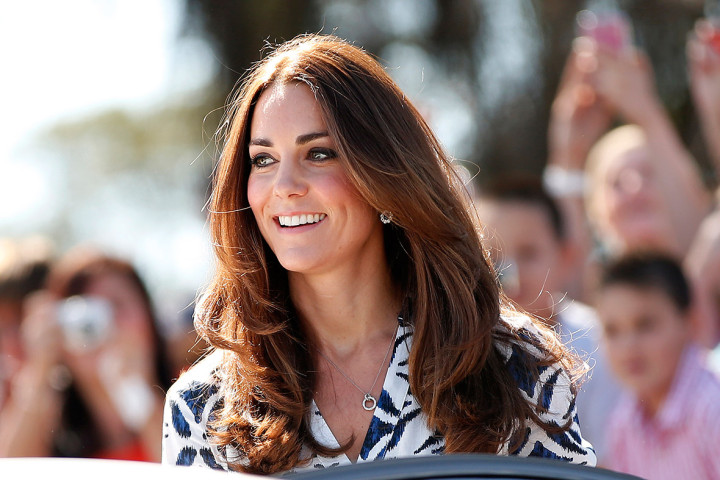 A tabloid magazine has published fresh claims that Kate Middleton is expecting her second child, a baby boy.
The cover of the 7 July edition of InTouch reads: "A brother for George! She cuts back on public appearances and preps for the 'spare heir'".
The article continues with a photo of the 31-year-old Duchess, along with the caption "first bump pics."
According to Celeb Dirty Laundry magazine, Kate and her husband Prince William are "thrilled" about the news.
"While they were initially hoping for a girl, they are glad that George will have a little brother to play with. Plus, they've always leaned towards having three kids, so there is still hope for a daughter," the report read.
The latest report come after both Star and OK! magazines' claimed Kate is pregnant with twin girls.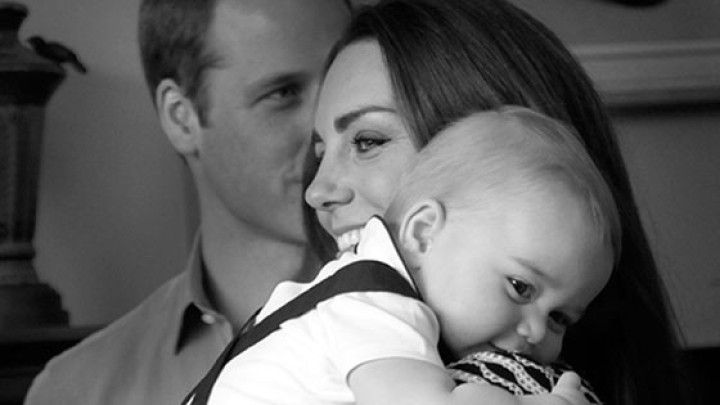 However, in March, while attending the annual St. Patrick's Day parade in Aldershot, Prince William revealed Prince George will not be getting a little brother of sister anytime soon.
Regimental Sergeant Major Ray Collister asked William if he is planning on having more children, to which the royal reportedly replied "maybe one day. One's enough at the moment."