Kate Middleton and Prince William to team up at XLP youth centre ahead of Indian tour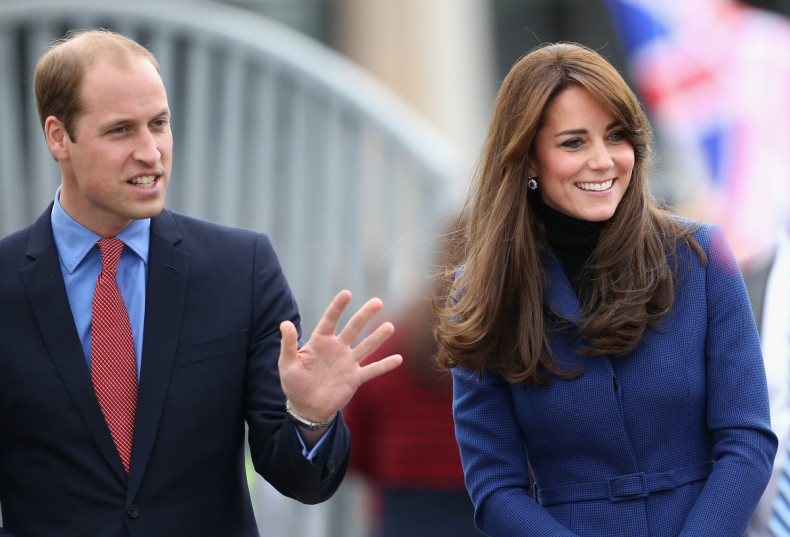 They already have a jam-packed calendar over the forthcoming months with the Queen's birthday celebrations and their trip to India and Bhutan, but it looks like the Duke and Duchess of Cambridge will not be slowing down any time soon. Kensington Palace has revealed that Prince William and his wife Kate Middleton will carry out a joint official engagement later this month.
In a statement posted to their official Twitter page, a spokesperson confirmed that they are scheduled to visit the urban youth charity XLP together. "On Friday 11 March the Duke and Duchess will visit @XLMentoring, part of @xlplondon, which supports young people facing emotional challenges."
The XL-Mentoring scheme aims to help young people aged between 11 and 18 years who are struggling at school and at risk of involvement – or already involved – in gangs, crime and anti-social behaviour. When the royal couple visited an XLP community outreach project in Sydenham, London, last year to see the charity's work first-hand , they stated that their experience was "incredible and revolutionary".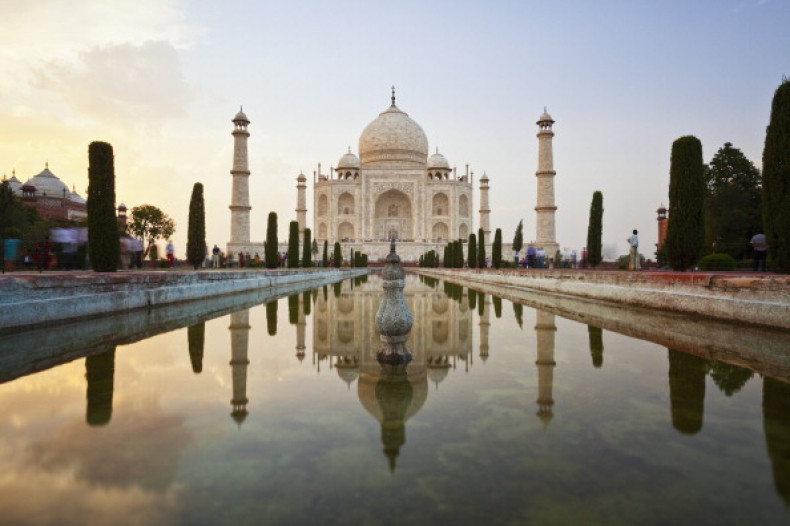 Middleton, who is the royal patron of several children's charities, has lent her voice many issues affecting young people. In February the mother-of-two took over as guest editor of The Huffington Post for the day as part of the Young Minds Matter campaign, designed to raise awareness for children's mental health issues.
"Young Minds Matter, being launched today, is a new series where issues and work around the mental health of young children will be explored," she wrote in an emotional blog post for the website. "The mental health of our children must be seen as every bit as important as their physical health."
April is expected to be an even busier month for the royals thanks to their trips to Bhutan and India. During their Indian adventure, which will see them visit Mumbai, New Delhi and Assam, they are expected to take in sights including the iconic Taj Mahal in Agra and Kazaringa National Park, a world heritage site that contains two thirds of the world's greater one-horned rhinos.
Upon their return their will participate in Queen Elizabeth II's 90th birthday celebrations. The Monarch's official birthday weekend will be celebrated countrywide in June.