It is hard to believe that five years have passed since the eyes of the world watched Catherine Elizabeth Middleton, a middle-class girl, walk down the grand aisle of Westminster Abbey in that stunning Alexander McQueen gown to marry her prince charming. The perfect climax to the modern day fairytale, the moment captured the hearts of millions across the globe and reminded girls everywhere that nothing was impossible; happily-ever-after's were not only confined to Disney animations after all.
But what has happened since their picture-perfect kiss on the balcony at Buckingham Palace?
Five years and two kids later, it is clear that the Duke and Duchess of Cambridge are still head over heels in love and haven't let the potential monotony of marriage kill their passion. That fact wasn't more evident than on their recent family ski trip to the French Alps, where they put on an amorous display as they battled it out in a snowball fight.
Before even settling into marital bliss, the royal couple enjoyed a picturesque honeymoon in the Seychelles and took tours of Canada and California. By March 2012, Kate Middleton confirmed her status as a fully-fledged member of the royal family by delivering her first public speech. And, 12 months after they tied the knot, they were immortalised in lifelike waxworks, unveiled at Madame Tussauds in London, at a cost of £150,000 each.
The Duke and Duchess of Cambridge have also attended a string of public engagements together, lending their voices to a number of worthy charitable ventures, such as urban youth charity XLP, a scheme which aims to help young people aged between 11 and 18 years who are struggling at school and at risk of involvement – or already involved – in gangs, crime and anti-social behaviour.
Unlike the movies, Kate wasn't complacent playing the ditsy princess. She has become a global ambassador, style icon and charity patron, as well as a celebrity in her own right. Everything she wears sells out in seconds and she is passionate about the issues affecting young people.
The royal couple welcomed their son, Prince George, on 22 July 2013 and their daughter, Princess Charlotte, arrived on 2 May 2015. During a recent BBC interview to celebrate the Queen's 90th birthday, the Duke of Cambridge insisted that they were a very normal family and hoped to give his children the sort of childhood he was deprived of. "I'm concentrating very much on my role as a father. I'm a new father, and I take my duties and my responsibilities to my family very seriously," he said. "And I want to bring my children up as good people with the idea of service and duty to others as very important."
Five years in any marriage is a milestone that needs to be celebrated, and in this couple's case, a glass should definitely be raised.
Children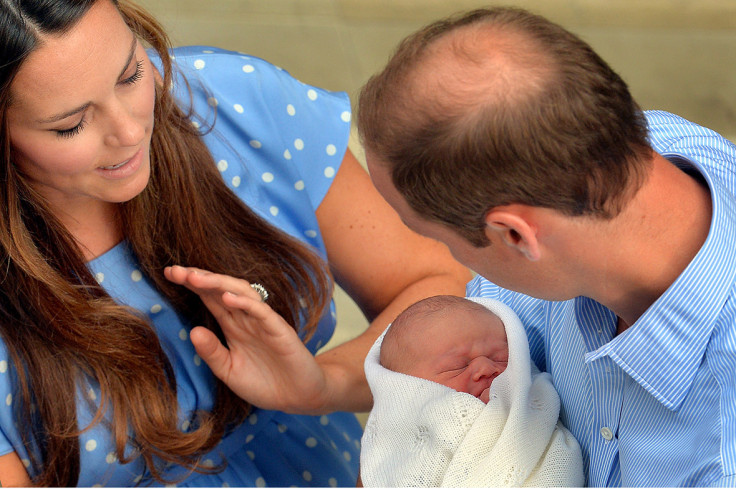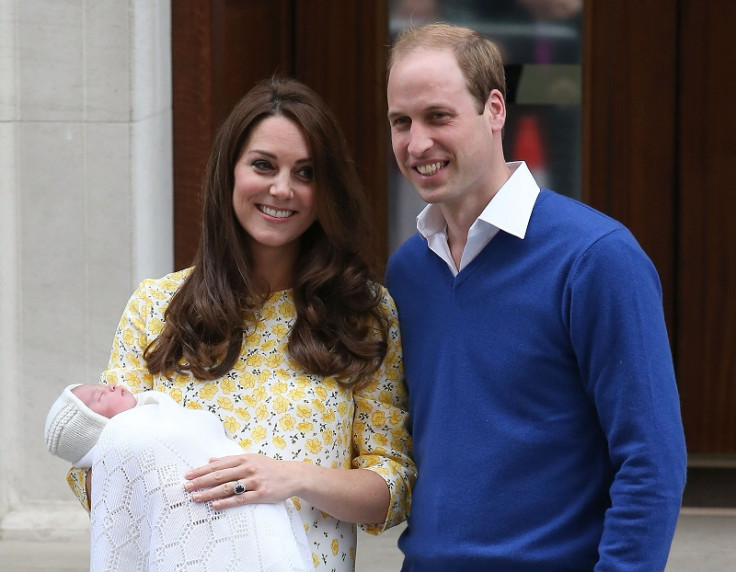 Family firsts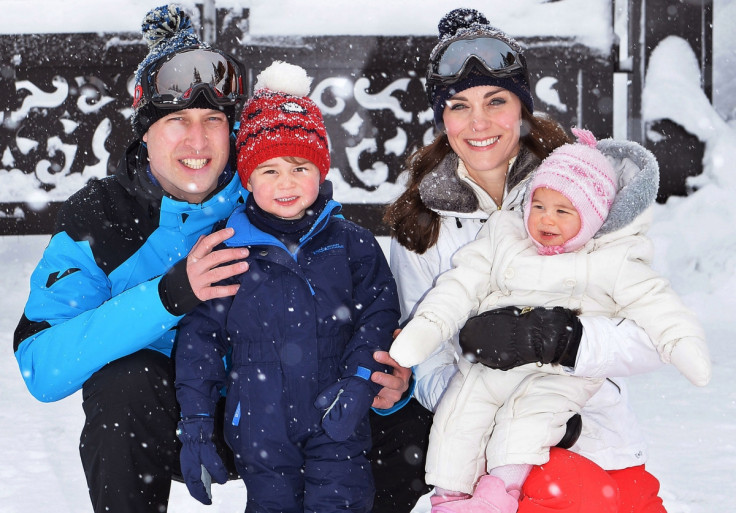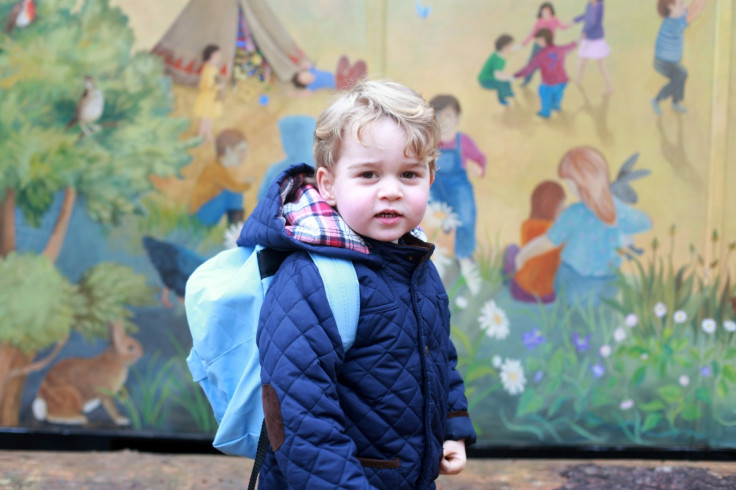 Tours