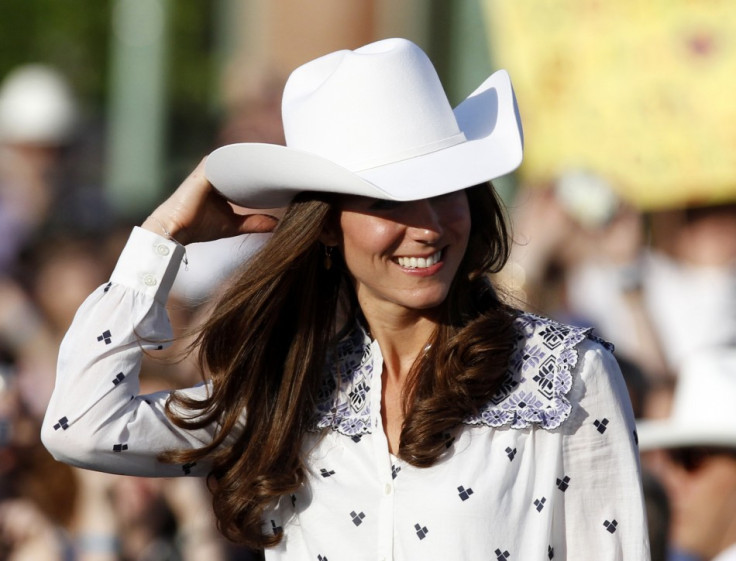 After various public appearances and tours, the Duchess of Cambridge is set to deliver her first public address on 19 March.
She will speak at the inauguration of The Treehouse, a hospice that services Suffolk and Essex and is run by East Anglia's Children's Hospices (EACH), one of the organisations the Duchess is the Royal Patron for.
Kate will also tour the facilities including the sensory room and music room and meet children and their families who receive care and support from the hospice service. She will also interact with staff and supporters.
"This will be Her Royal Highness's first public engagement as EACH Royal Patron and children, families, staff and supporters are very much looking forward to the visit...Having our work recognised in this way by Her Royal Highness is not only a tribute to our staff and supporters, but a huge boost for the children, young people and families receiving our care and support," Graham Butland, EACH Chief Executive said on the Web site.