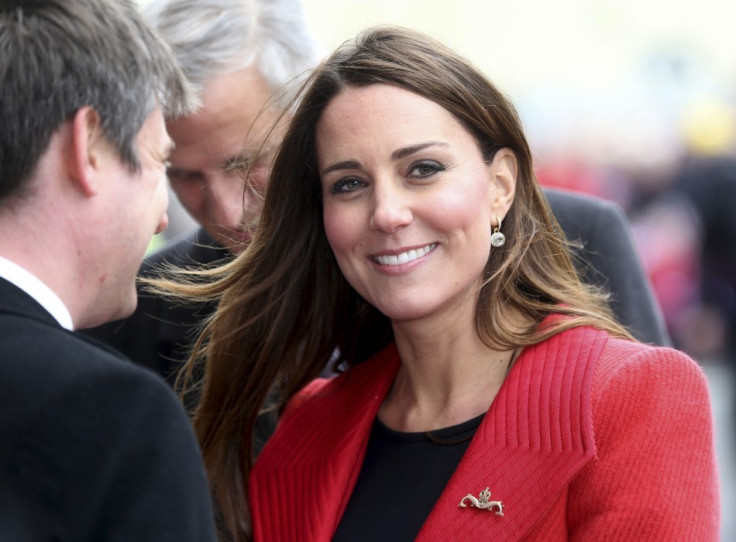 Kate Middleton may have dropped the biggest hint yet that she is having a baby girl after agreeing to name a cruise ship the Royal Princess.
The Duchess of Cambridge will name the passenger liner on 13 June - just a few weeks before she is due to give birth to her first child.
She has agreed to be "godmother" to the 141,000-tonne vessel, which she will officially name at a ceremony in Southampton.
All the ships in the Princess Cruise fleet use the royal title in their names but Kateologists say that getting the duchess to name a vessel "Royal Princess" so soon before she gives birth is a hint too far.
While Buckingham Palace may deny a link, the naming ceremony announcement comes just a month after Kate appeared to inadvertently say she was having a baby girl.
Speaking to wellwishers on a tour of Grimsby, the duchess was handed a teddy bear for the baby and replied spontaneously: "Thank you. I will take that for my d..." before stopping mid-sentence.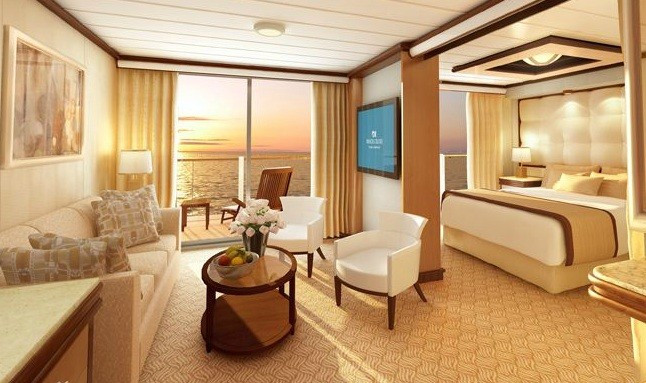 Royalty fan Sandra Cook, who was standing nearby, said: "You were going to say 'daughter', weren't you?" Kate replied: "No ... we don't know'.
"Then I said, 'Oh, I think you do' to which she said, 'We're not telling'," Cook said.
Following the potential slip-up, bookmaker Ladbrokes slashed the odds on Kate having a girl and William Hill suspended betting on the sex of the baby.
Kate evaded questions about the baby's sex again at the Quarriers Stopover Project in Glasgow, where she said: "My friends keep texting me names. We have a shortlist for both but it's very difficult.
"It's around mid-July but apparently babies have their own agenda."
According to Hollywood Life, the baby will be called Elizabeth Diana Carole, after the Queen and both Kate and Prince William's mothers.
Odds at Paddy Power reflect the belief the baby will be a girl. It is giving 4/1 on Elizabeth, 5/1 on Diana and Victoria, and 8/1 on Alexandra.