Kate Middleton's First official Engagement of the Year Revealed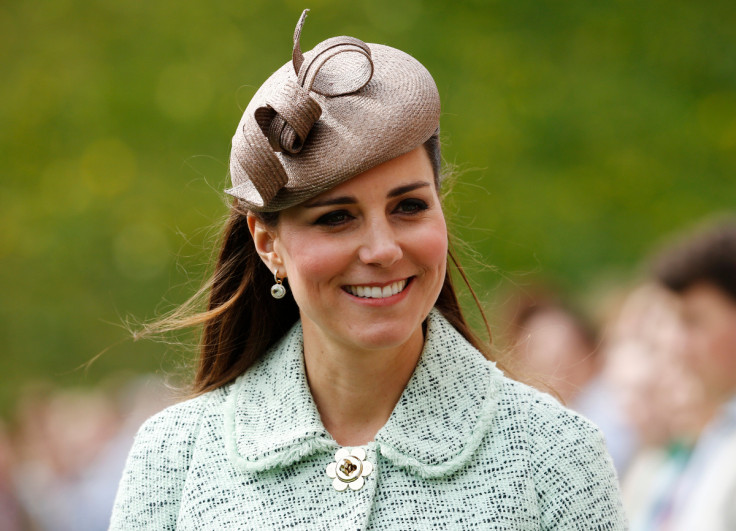 Kate Middleton has not been spotted in the New Year so far. The Duchess of Cambridge even spent her 32nd birthday away from the limelight along with Prince George.
But one month on, Kate will make her first official royal appearance of the year next month.
The Duchess of Cambridge will visit National Portrait Gallery on 11 February to attend a reception party and a dinner gala.
This will also be Kate's first solo engagement of the year since Prince William would be still busy completing his 10-week course in agricultural management at the University of Cambridge.
During the event, Catherine, who is a royal patron of the London museum, will be joined by other dignitaries, including David Bailey, Olympic Gold medallist Katherine Grainger, Grayson Perry and Jonathan Yeo, the Hello Magazine reported.
The event will be fund-raiser gala in which the Duchess will meet a selection of guests and also view some of the Pen Portraits and Mystery Portrait Postcards on display. The draw from the reception will go to the National Portrait Gallery's fund.
Kate has attended several events at the gallery solo in the past. Last she visited the world-famous art gallery was in April 2013, when she was six months pregnant with Prince George, to attend an event in honour of charity The Art Room.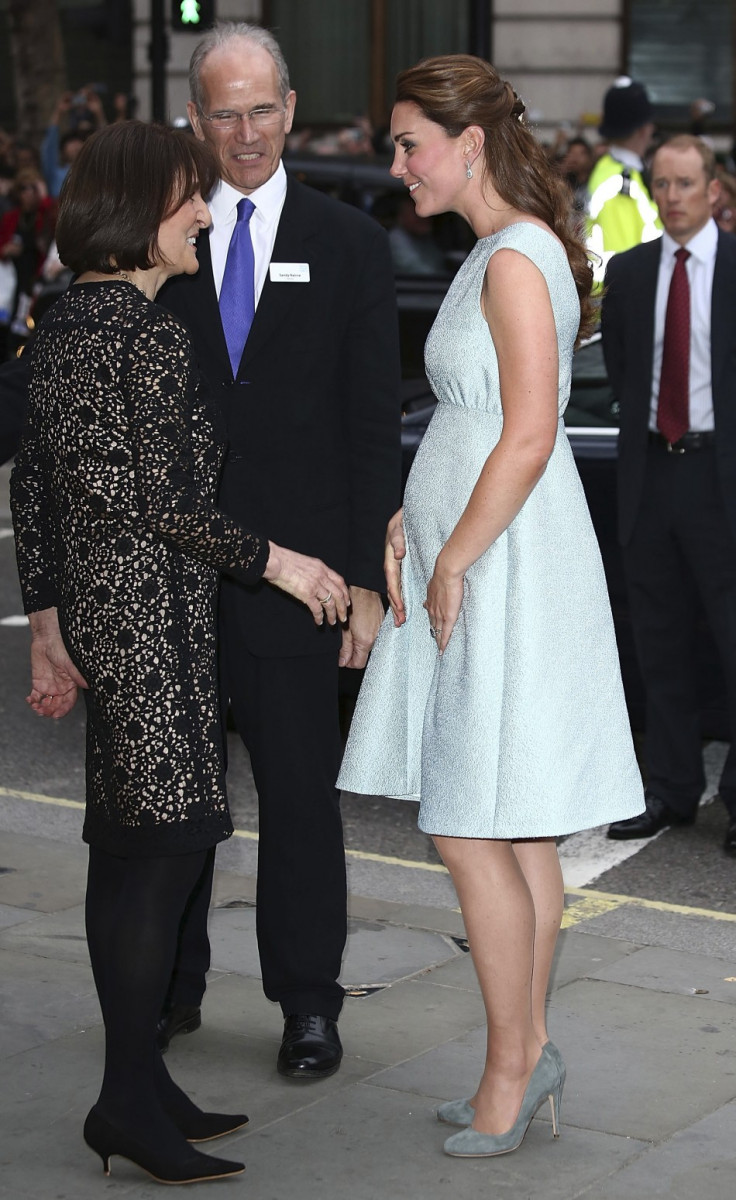 Earlier, the Duchess visited the museum during London Olympics 2012.
However, the most memorable visit of Kate to the gallery was perhaps with Prince William in January last year when the National Portrait Gallery commissioned the first official painted portrait of the Duchess of Cambridge.
The painting by Glasgow-born artist Paul Emsley features Kate against a dark background and emphasises "the singularity and silence of the form." According to Clarence House, Emsley utilised a meticulous technique of thin layers of oil paint and glazes to make the Duchess' portrait.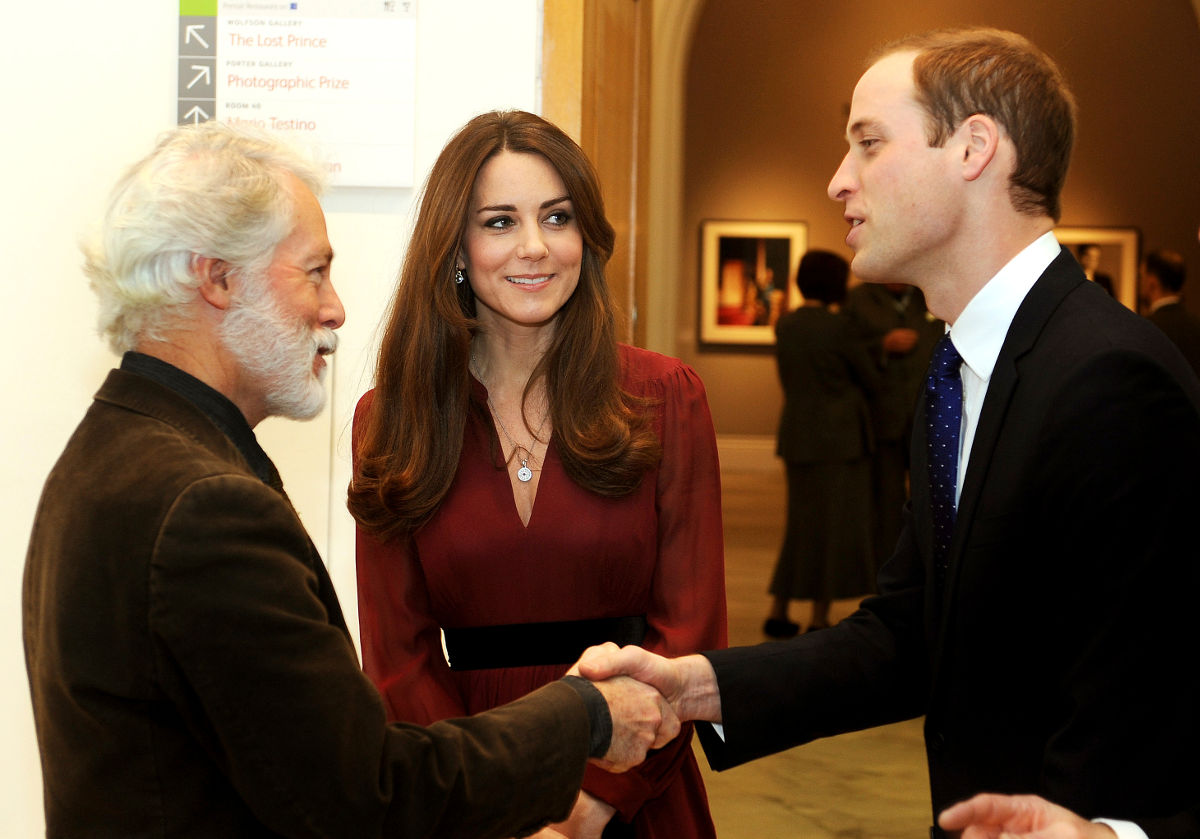 "The Duchess explained that she would like to be portrayed naturally - her natural self - as opposed to her official self," Emsley said.
"She struck me as enormously open and generous and a very warm person. After initially feeling it was going to be an unsmiling portrait I think it was the right choice in the end to have her smiling - that is really who she is."
Kate's first appearance of the year next month is expected to keep fashion police and media on toes to see what the new mom will wear and how she will look.
© Copyright IBTimes 2023. All rights reserved.