Kate Middleton's uncle has been branded a "nasty drunk" after being sentenced for punching his wife during an argument.
Gary Goldsmith, 52, who is the younger brother of the Duchess of Cambridge's mother Carole Middleton, appeared before Westminster Magistrates for the sentencing.
Mr Goldsmith had previously admitted hitting Julie-Ann Goldsmith, 47, following a night out in central London. He was spared jail for the attack after he apologised and said he was "deeply ashamed" of his behaviour.
Kate's uncle was handed a 12-month community order by Chief Magistrate Emma Arbuthnot, which includes 20 sessions of rehabilitation requirement and a fine of £5,000.
Goldsmith was also ordered to pay a victim surcharge of £170, costs of £85.
The Chief Magistrate described Goldsmith as a "nasty drunk" in her sentencing.
She said: "You were making your way by taxi. Both had been drinking and the taxi driver listened as you argued. Your wife accused you of taking drugs and leaving her alone for most of the evening. You called her a nothing and whore."
Mrs Goldsmith claimed the attack had left her feeling "extremely anxious" in a victim impact statement read to the court.
It read: "I am suffering with panic attacks, I am not going out, only to work, food shopping and to walk my dogs. I find it very hard to face people and I am a prisoner in my own home.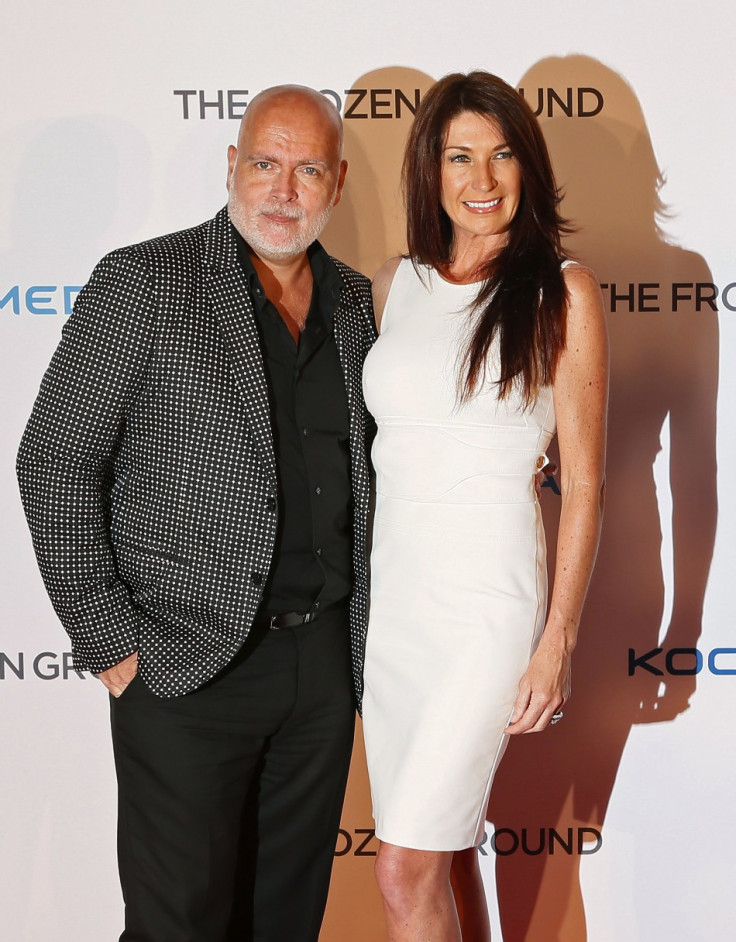 "This whole incident has caused me a lot of stress and anxiety – I do not know how much hurt and upset I can take," it continued.
The altercation took place on the way home from a charity function, according to Prosecutor Kate Shilton. The driver also claimed that the couple both appeared to be drunk before the row escalated behind him.
Goldsmith is a millionaire businessman who made a huge amount of money in recruitment. He is uncle to Kate, the Duchess of Cambridge, and her siblings Pippa and James. He was an usher at Carole and Michael's wedding at the age of 15, and has been married four times.
He attended Kate and William's royal wedding in 2011 and Pippa's Berkshire wedding earlier this year.
Kate and William also spent a holiday at Maison de Bang Bang in 2006 – Goldsmith's eight-acre hideaway on the party island of Ibiza.