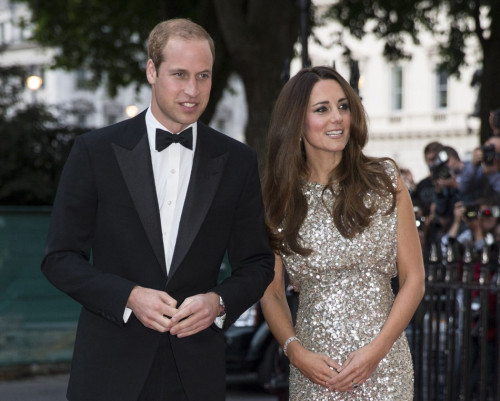 You can now party like a royal, at the very place where Kate Middleton and Prince William enjoyed a romantic getaway, courtesy of her Uncle Gary Goldsmith.
The IT recruitment millionaire is marketing the luxurious Ibizan villa La Maison de Bang Bang – reportedly named after the island's 'banging' dance music scene.
Holidaymakers can enjoy the same experience as the young royals in the high class getaway, which is available for rent for £20,000-a-week.
In 2006 the Royal couple stayed at the house, where, Goldsmith, was once allegedly caught cutting up lines of cocaine in a tabloid sting.
On the website the description of the house is riddled with spelling mistakes stating that staff can organise activities such as "raikhi [and] body ballencing" and can "help with vegitarian cuiseen, as well as help drive you around a bit and sort tables at clubs and resturants." There's also mention of a 'Jacquzzi'.