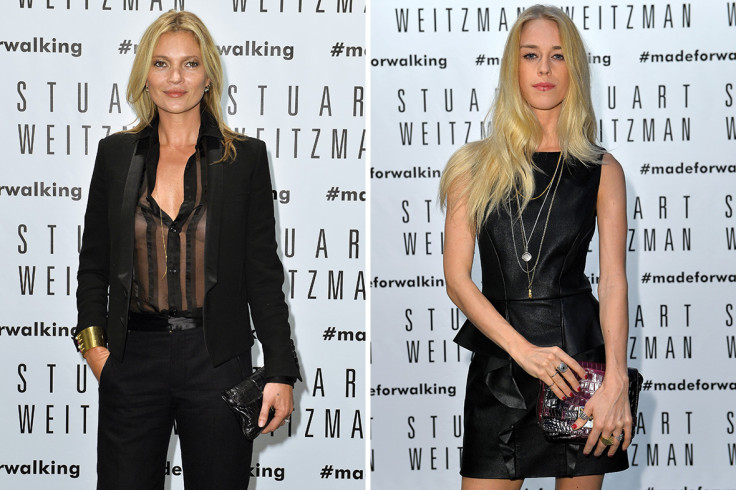 After four years of marriage, rumours are mounting that Kate Moss and her husband Jamie Hince are on the verge of divorce and sources are suggesting his friendship with another woman could be to blame.
The Sun reports that the supermodel and her rocker husband are allegedly "past the point of no return" and are considering releasing a statement announcing their split.
A source told the publication: "They are properly over as a married couple. It's gone past the point of no return.
"Jamie's just waiting for Kate to move forward with divorce proceedings."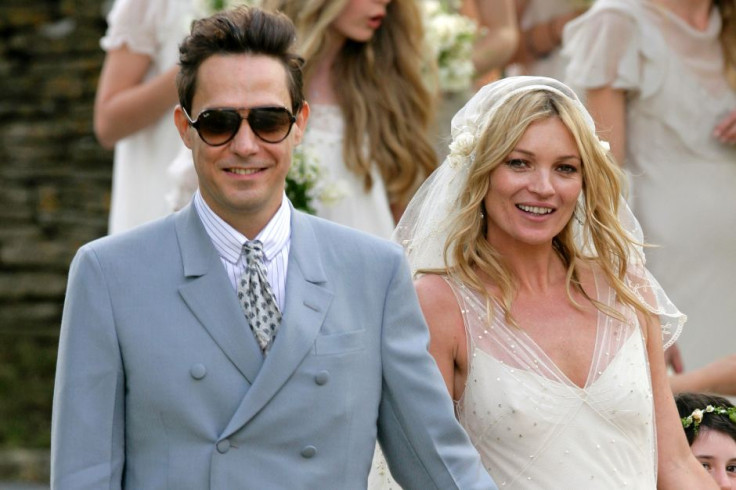 The insider alleges that Moss, 41, grew jealous of Hince's friendship with model Lady Mary Charteris, who is married to rock singer Robbie Furze.
However, Hince, 46, has reportedly insisted that he is just friends with Charteris and has been using the model and her husband as a support system.
The source said: "Mary and Robbie have very much been looking after Jamie through this really difficult time.
"They've been very true and loyal friends regardless of what Kate might think of them."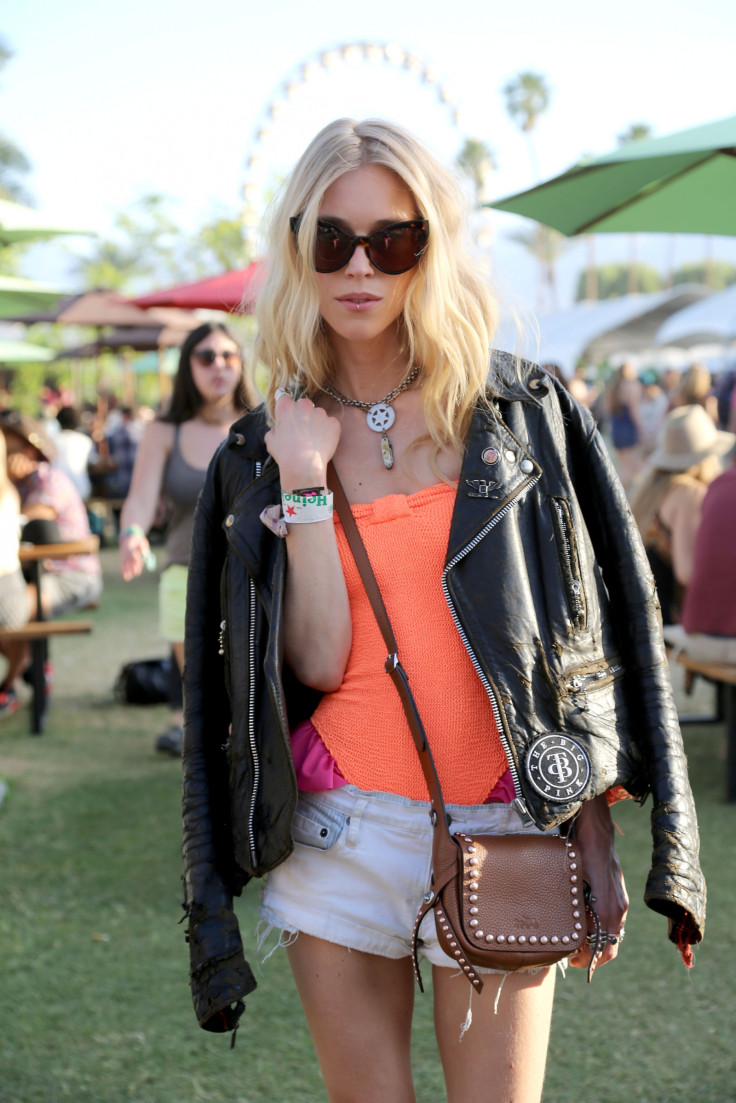 Moss married The Kills frontman on 1 July 2011 in Gloucestershire and the couple are parents to the model's daughter from a previous relationship, Lila Grace.
She is being accused of coming between the married couple so IBTimes UK has found all there is to know about Lady Mary Charteris...
She is the daughter of James Donald Charteris, the 13th Earl Of Wemyss and the Hon. Catherine Ingrid Guinness
In September 2012, Charteris married The Big Pink frontman Robbie Furze and wore a dress by Pam Hogg, a favourite designer of Lady Gaga
The risque wedding gown, which boasted sheer cut-out panels, was so memorable that it featured in the V&A museum's wedding dress exhibition
Charteris counts a bevy of celebrities amongst her close friends, including Lily Allen, Florence Welch, Jaime Winstone, Georgia May Jagger and Poppy Delevingne, all of whom attended her wedding
In addition to her modelling career, Charteris also DJs
She has faced criticism for her slim frame in the past and hit out on social media, tweeting: "As you seem so set on judging me I will tell you that I am on epilepsy medication for a condition I have and it causes weight loss."
Charteris credits her aunt Daphne Guinness as her fashion inspiration, telling the Mail Online: "Daphne was amazing growing up, I more or less lived in her wardrobe. She very kindly gave me lots of her shoes that I didn't fit into for ages then suddenly grew too big for. It's very annoying."