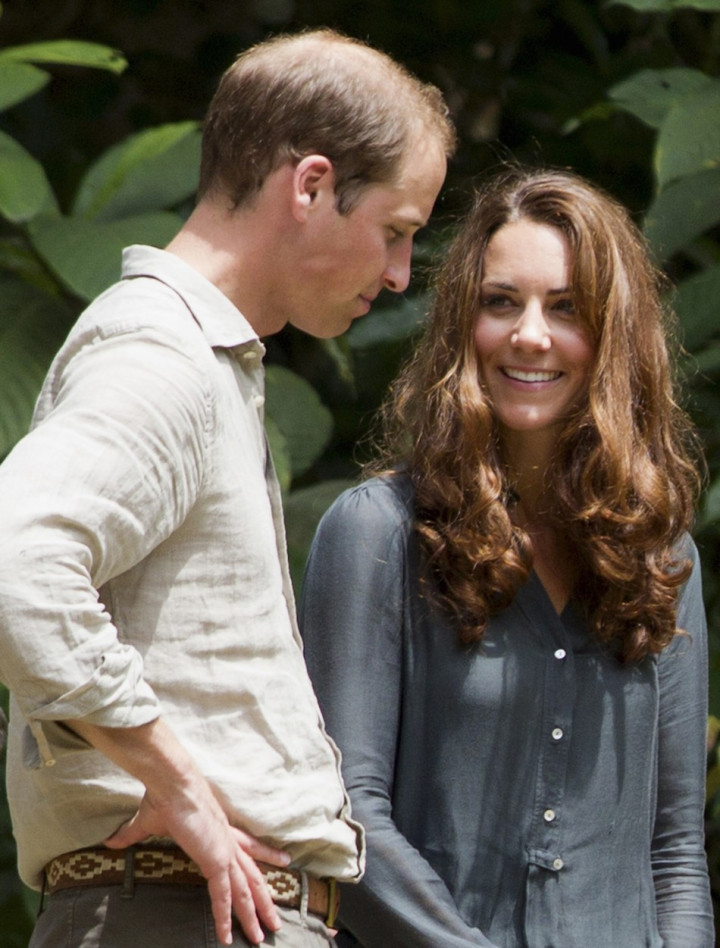 Republic of Ireland edition of the tabloid newspaper Irish Daily Star has published the topless pictures of the Duchess of Cambridge sunbathing during a holiday in Southern France.
St James's Palace and the owners of the newspaper have condemned the conduct of the publication.
"There can be no motivation for this action other than greed," said a palace spokeswoman.
The newspaper is under the co-ownership of Northern and Shell and Ireland's Independent News and Media.
Independent News and Media said they had no prior knowledge of the decision to publish the pictures and the conduct of the Irish Daily Star was "regrettable and in poor taste".
Northern and Shell, the owners of the UK Daily Star, said it had no control over the editorial decision of the Irish Daily Star but the issue was a serious breach of privacy
"I am very angry at the decision to publish these photographs and am taking immediate steps to close down the joint venture," said Chairman Richard Desmond.
"The decision to publish these pictures has no justification whatever and Northern & Shell condemns it in the strongest possible terms."
However, the editor of the publication Mike O'Kane maintained that he considered Kate like any other celebrity. He said the publication only reprinted the Closer snaps which appeared in other news agencies and did not buy any pictures directly.
"The duchess would be no different to any other celeb pics we would get in, for example Rihanna or Lady Gaga," he told BBC, adding that he was doing a "service to the our readers".
"She's not the future queen of Ireland so really the only place this is causing fury seems to be in the UK.
"She's married into the royal family, she's one of the most photographed people in the world, and she decides to partially disrobe on a balcony where it can be seen from a public road and she's stunned now, or the Palace are annoyed that people are interested in this.
"Of course people are going to be interested in this."
The pictures appeared in the Irish publication despite the decision of Prince William and Kate to sue the French Closer for invasion of privacy.
French Closer earlier said that they have more "intimate" pictures of Kate but had no intention to publish them. But the editor of the publication did not rule out the possibility of pictures appearing in other publications.
Italian magazine Chi, which is under the same owners of French Closer, is planning to dedicate 26 pages for the semi-naked pictures of the duchess in its forthcoming special issue.
Both Closer and Chi belong to the Mondadori media group, owned by former Italian prime minister Silvio Berlusconi.