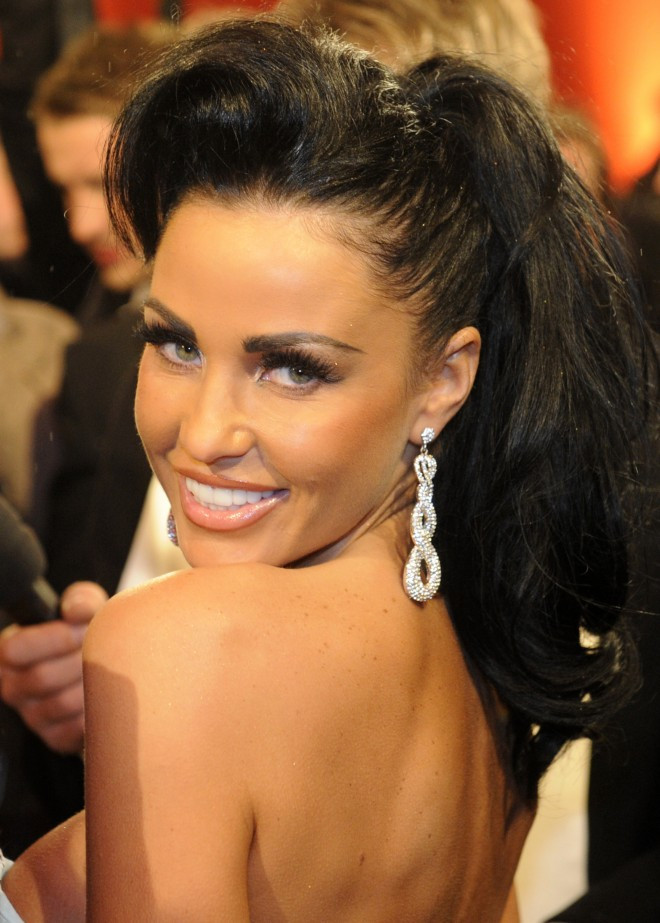 And now, Katie Price is likely to don the role of a top cop in real life.
According to a Daily Star report, the glamour model is tipped to be the next commissioner of police in Hampshire.
In the new role, Price, 33, who is popularly known as Jordan, will have powers to regulate and even to hire and fire chief constables, the report has added.
Officers are already excited about the idea and some of them even backed the proposal on social networking sites. "She is an incredible businesswoman who has made millions. She turns everything she does into a success so I'm sure she could do that to policing," one of the officers has tweed, according to the paper.
"Kate would listen to the views of women, such as how stab vests hurt your boobs," read another tweet by a WPc from West Midlands police, as quoted by the Daily Star.